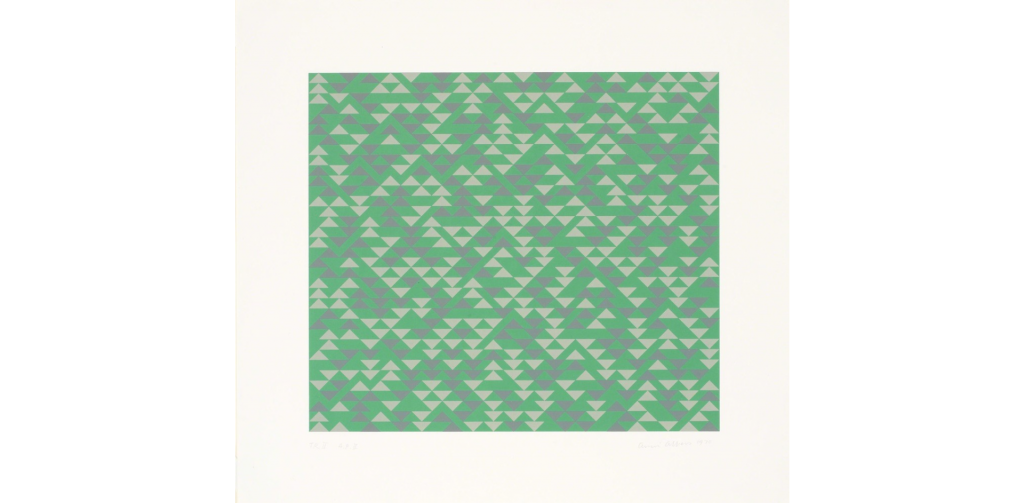 It is difficult to overstate the profound influence that
Josef Albers
and
Anni Albers
have had on the course of art history. Among the most pivotal and celebrated figures of 20th-century modernism, the couple devoted their lives to the study and continual exploration of form and color. "Really no artist working with geometric abstraction and color theory since the latter part of the 20th century can fail to have been influenced, in some way, by the practice and the ideas of the two artists," said David Cleaton-Roberts, partner at
Cristea Roberts Gallery
 in London. As lifelong teachers, theorists, and explorers, the couple's vision, pioneering experimentations in material, and approach to artmaking are inextricable from our understandings of modern and contemporary art.
With a wide-spanning collective artistic output that includes textiles, prints, weavings, and paintings, Anni and Josef Albers created a cornucopia of mesmerizing works that have seen consistent market demand for decades. This vast oeuvre also means that collectors have a good deal to consider when looking into a work by the Alberses, whether it be Anni and Josef individually or collaboratively. On the occasion of the upcoming exhibition "L'art et la Vie" at the 
Musee d'Art Modern de Paris
 opening on September 10th—the first major museum survey of the couple's work in tandem—we spoke with several experts on what collectors who are looking to acquire work by these monumental figures in art history ought to know.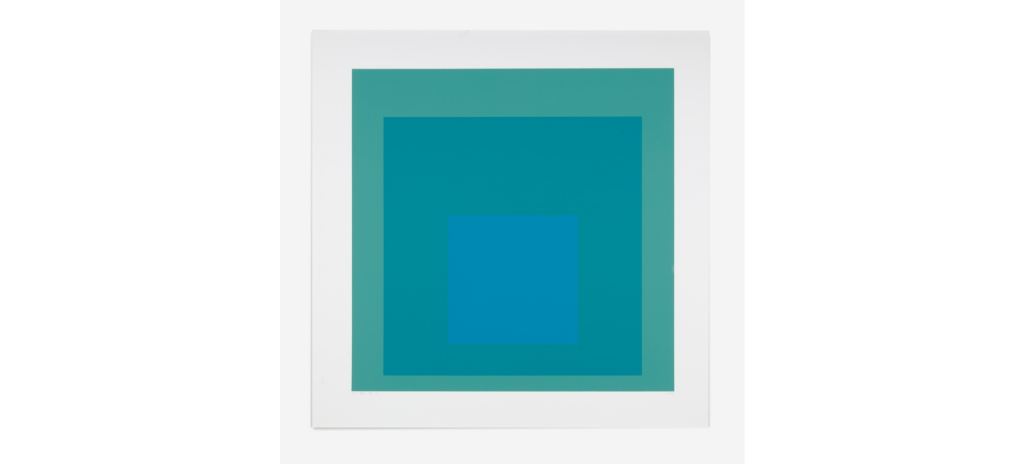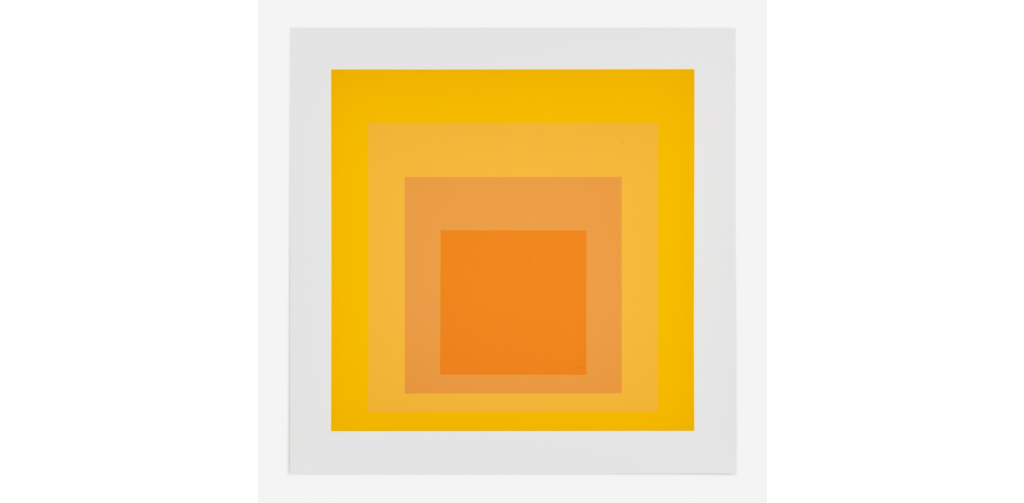 "There are few artists who share an authentic voice who can produce such pure visual poetry," said Jonathan Laib, senior director at 
David Zwirner
, citing the palpable authenticity of Anni's and Josef's respective bodies of work. Deceptively simple in their methodical approach, their work—and furthermore, their philosophies about artmaking—reflect a certain exuberance for life and an unrelenting curiosity and reverence for the expressive possibilities of shape and color.
According to Nicholas Fox Weber, executive director of the Josef and Anni Albers Foundation and a close friend of the couple, for the Alberses, "art was a form of celebration and a great source of optimism." This sentiment extended beyond their artmaking practices, manifesting as a greater appreciation of art as a constant and source of joy in life. Anni often referred to art as a "visual resting place," said Weber. Acquiring an Albers work, by extension, is more than simply collecting an artwork. It is an embrace of the artists' philosophy about life as being profoundly enriched by art.
SEEK OUT THE PROPER EDUCATIONAL RESOURCES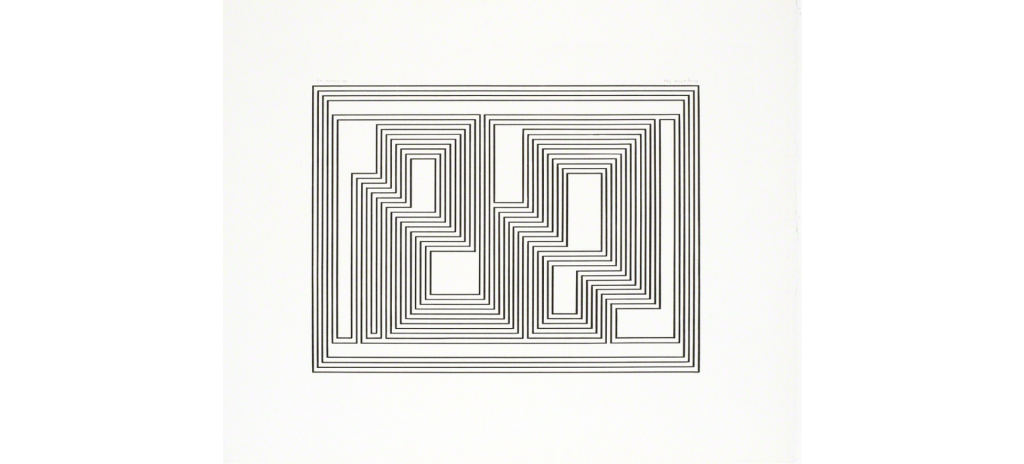 As artists, teachers, and theorists, Anni and Josef Albers were vehement proponents of exploration and learning. The breadth of their work is extensive and deeply interwoven within our understanding of modern and contemporary art. Developing an understanding of each artist's contribution to art history and their respective visions is integral to the collection and appreciation of the work.
The Josef and Anni Albers Foundation is an excellent resource for researching and learning more about the couple's vibrant life and practice. For collectors specifically, the foundation appointed David Zwirner as its exclusive representative for Josef's and Anni's original works, while editioned works are represented by Cristea Roberts Gallery in London.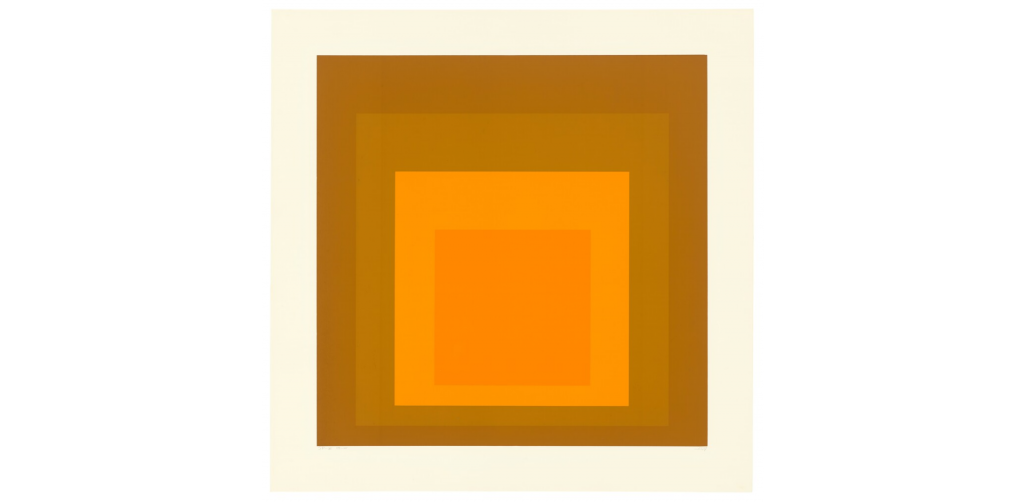 "There's no replacing conversation with scholars and dealers," said Laib, a director at David Zwirner. "As every collector's situation is unique and different, the best way to do proper research before making an acquisition is to speak with a gallery director who has a deep familiarity with the work." He expressed that he and his partner at the gallery, David Leiber, are always eager to discuss the Alberses' works with those that are curious to learn more.
In addition, Laib suggested referring to recent exhibition texts for in-depth information about the artists' practices. "Because of the growing interest in their oeuvre, many institutions have organized incredibly noteworthy exhibitions in recent years," said Laib. "Shows like the 
Guggenheim
's 'Josef Albers in Mexico' from 2017 and Anni Albers's traveling retrospective at K21: Kunstsammlung Nordrhein-Westfalen and 
Tate
 in 2018 are accompanied by excellent catalogues that are must-haves for anyone interested in learning more about the Alberses."