PNO – "Light and Shadow" is the second solo exhibition of photographer Le Hong Linh after more than 30 years of pursuing his passion for photography.
In the cosy space of Vy Gallery, photographer Le Hong Linh displays 30 photos, including 20 monochrome and 10 color photos curated by Zach Sch. "Light and shadow" is the second solo exhibition of photographer Le Hong Linh. 
His first solo exhibition, Empathy – Untold Stories, was held in 2020. In that first exhibition, Le Hong Linh auctioned many photos, earning more than 1.6 billion dong funding to open libraries for children in disadvantaged localities.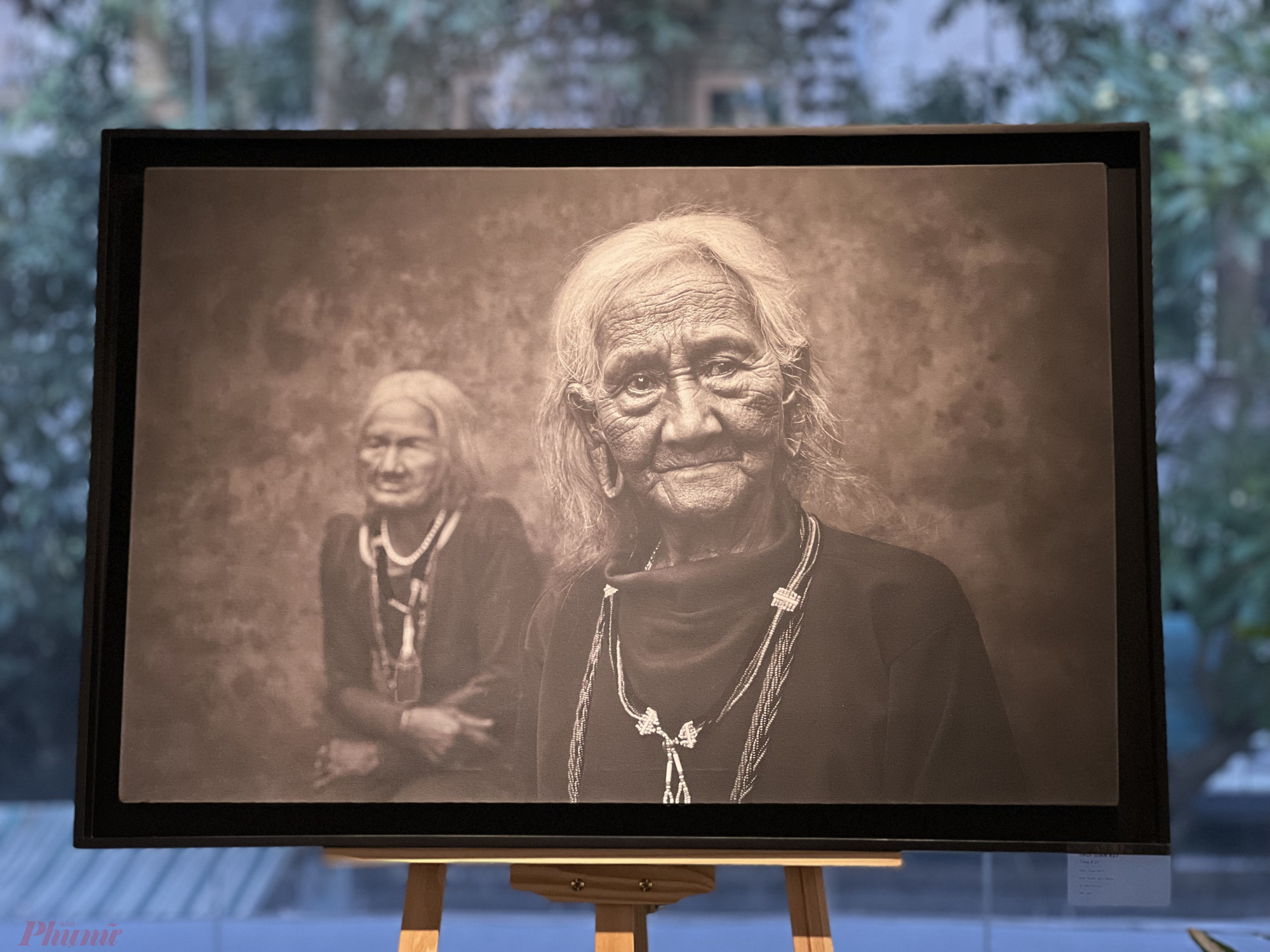 Time No.7 is displayed at the center of the exhibition space on the 1st floor. This is a unique photograph; no 2nd edition exists.
After more than 30 years of pursuing photography, Le Hong Linh could open many exhibitions, but he did not do it, always waiting for the right time.
Sharing with Ho Chi Minh City Women's Newspaper about the reason for the second solo exhibition on this occasion, photographer Le Hong Linh said: "After two years of the epidemic, people have to face many losses and injuries. At this moment, they need to share and comfort their souls. Beauty and the essence of art can do that.
This is also the event that marks the meeting between me, Vy Gallery and curator Zach Sch. Me and Zach Sch are different in age but have the same aesthetic thinking and love for beauty.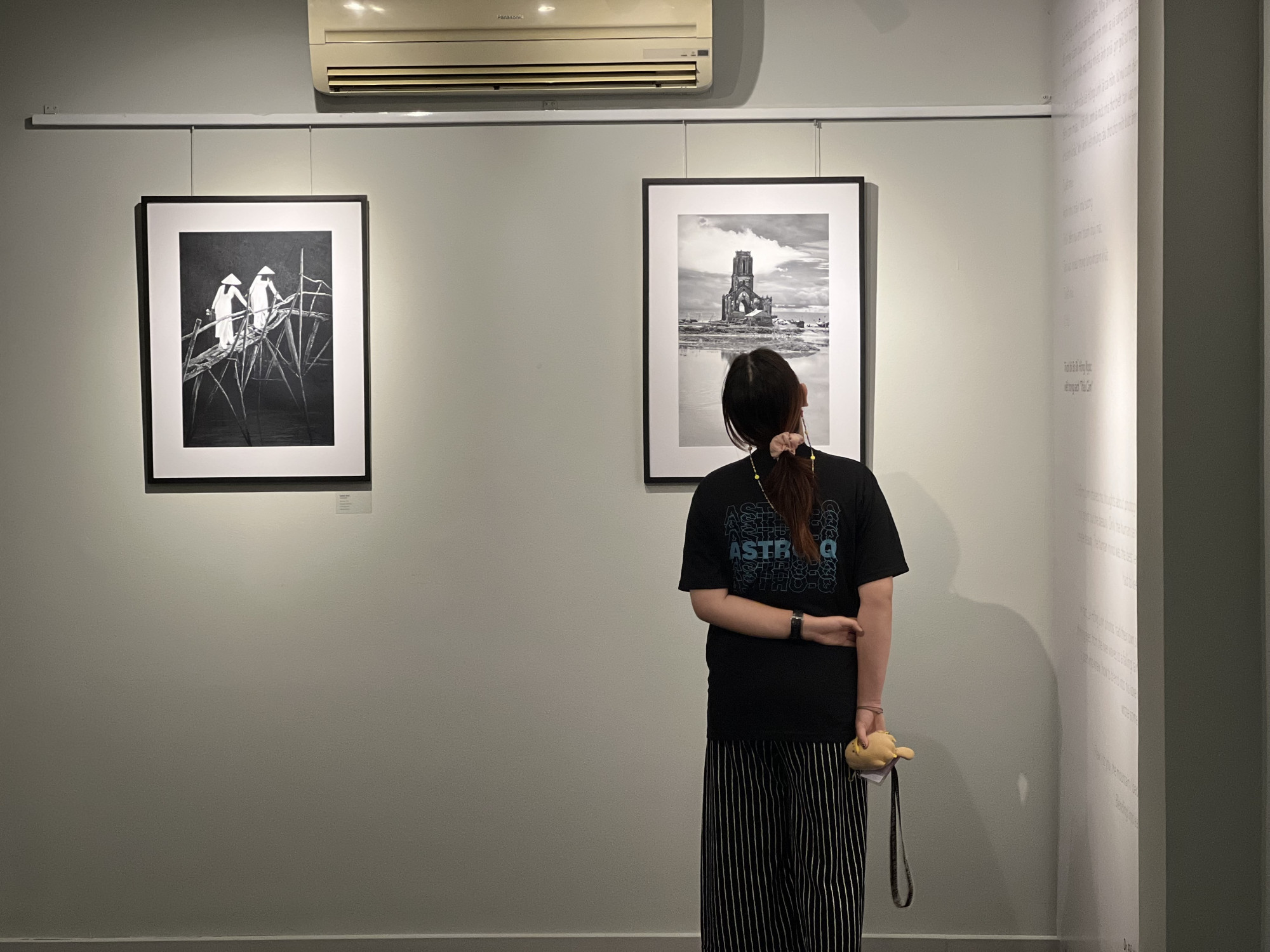 At the exhibition, Le Hong Linh displays two of his photographs that have been internationally honored as masterpieces of world photography
Many pictures at the exhibition are selected from the photo book Empathy – The Untold Stories photographer Le Hong Linh released in 2021. According to him, if anyone has followed his career closely and looked through the photo book, he would be somewhere familiar with the photo printed in the book. However, the emotional freshness will still be there due to additional factors such as exhibition space, music, and exhibition time. In addition, there are also photos that he has just completed post-production.
"During the two years of the pandemic, I didn't create new works but searched through my old photo library for photos that had not been post-processed – the stage that I often call "second creation", bringing them out and sharing them.
To select 30 photos for this exhibition, I gave curator Zach Sch 120 photo files. He chose 40 photos. Finally, I filtered 30 to fit the exhibition space", photography shared by Le Hong Linh.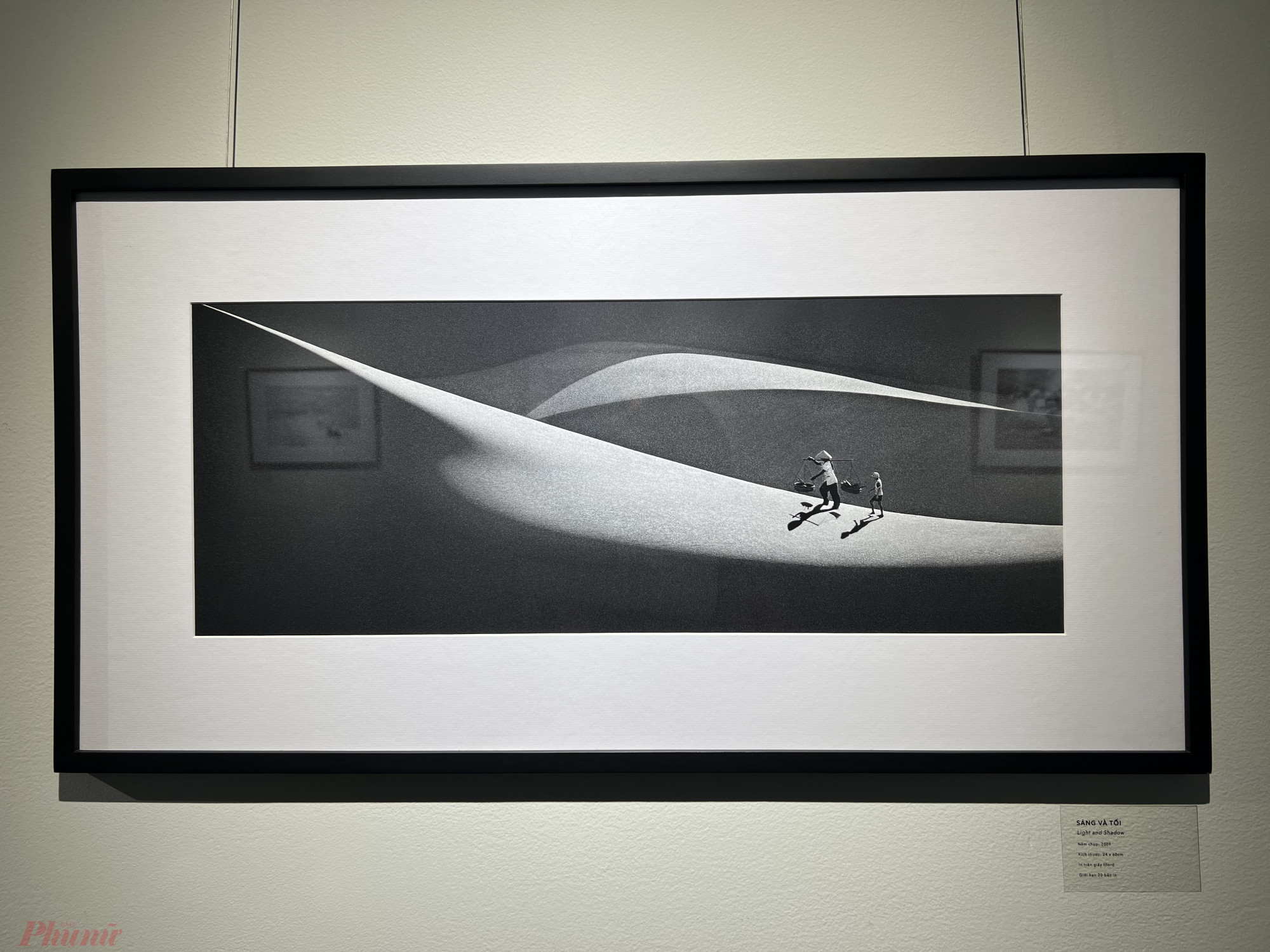 Light and Shadow was internationally honored in 2009. This painting is limited to 20 prints.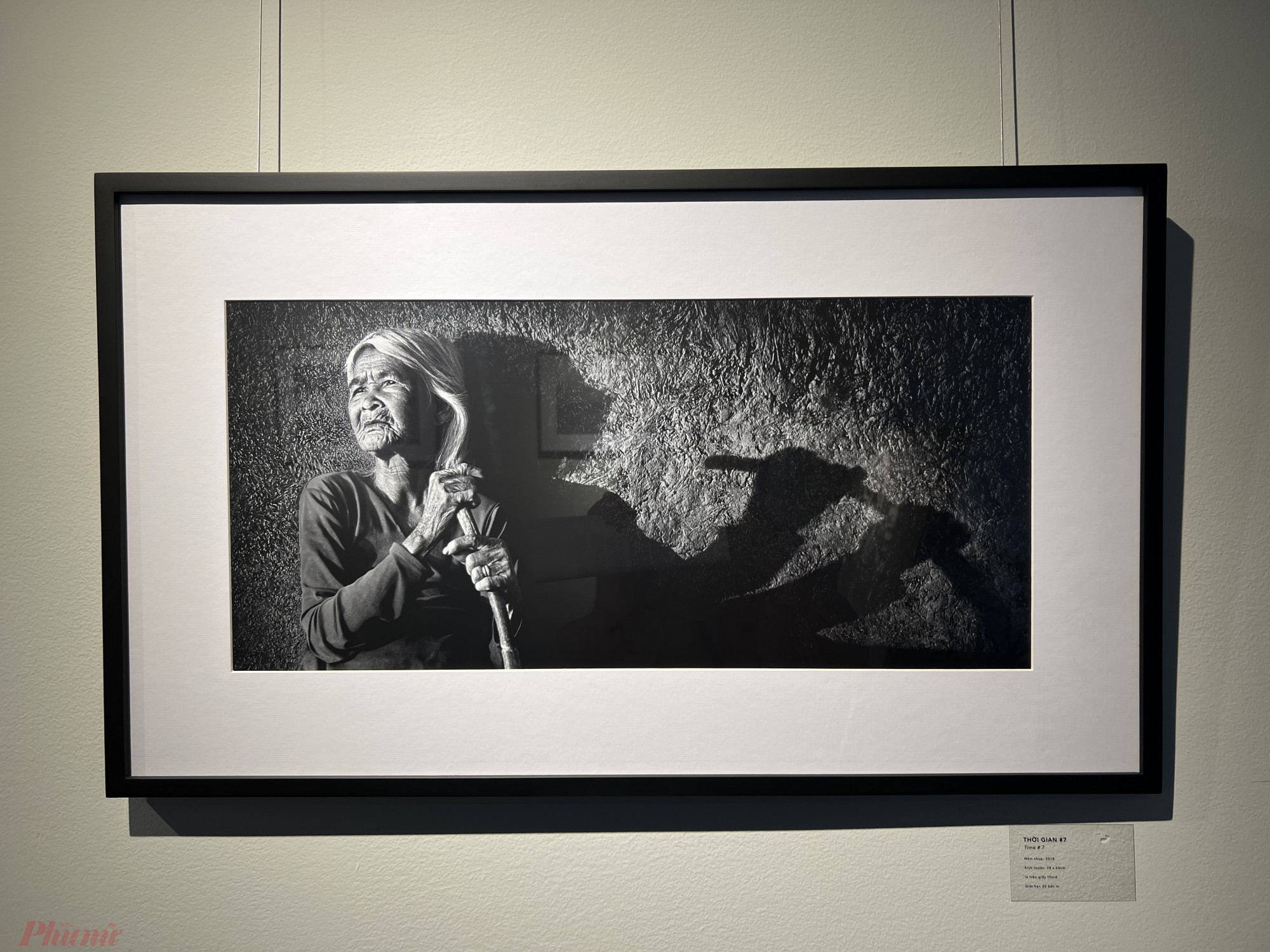 Time No.7 is the second work by Le Hong Linh to be honored internationally, appearing at the exhibition
Photographer Le Hong Linh wishes that his photos on this occasion evoke viewers' emotions, helping them feel better in life. I don't expect anything too big because, for each viewer, their understanding and feeling are different. However, the beauty of art – the element that is very evident in 30 photos, is what everyone wants. Everyone will feel it, in a way.
The Morning and Evening Exhibition lasts from March 15 to April 30 at Vy Gallery, 20 Nguyen Van Thu, Da Kao Ward, District 1, Ho Chi Minh City. At 5:00 pm on March 19, the opening ceremony will take place. At 10 am on March 20, 22, 24, and 26, photographer Le Hong Linh will be at the exhibition to exchange and answer questions from viewers about the story behind each photo.
Exhibition Video:
Exhibition photos: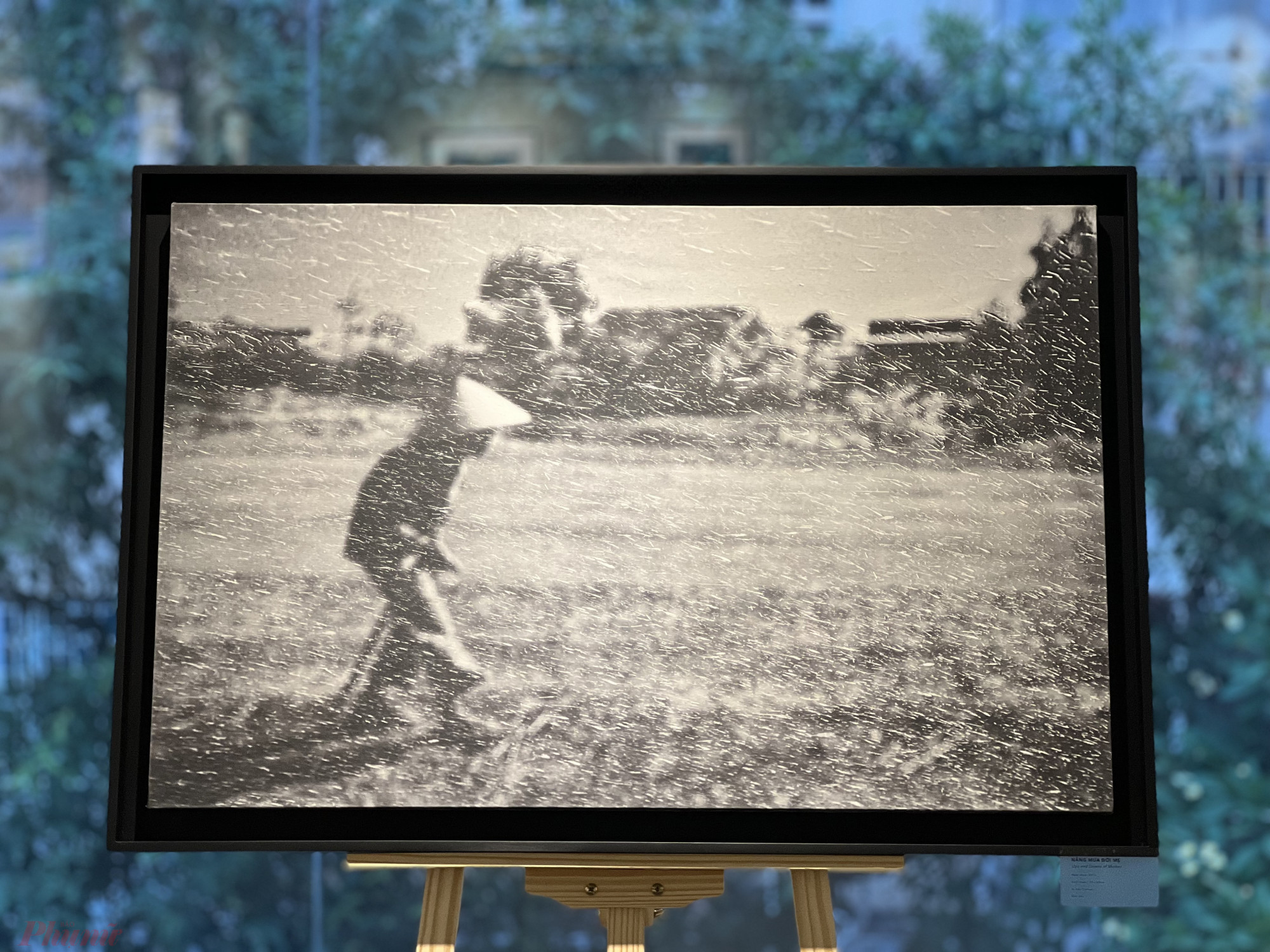 Unique print of Ups and Downs of Mom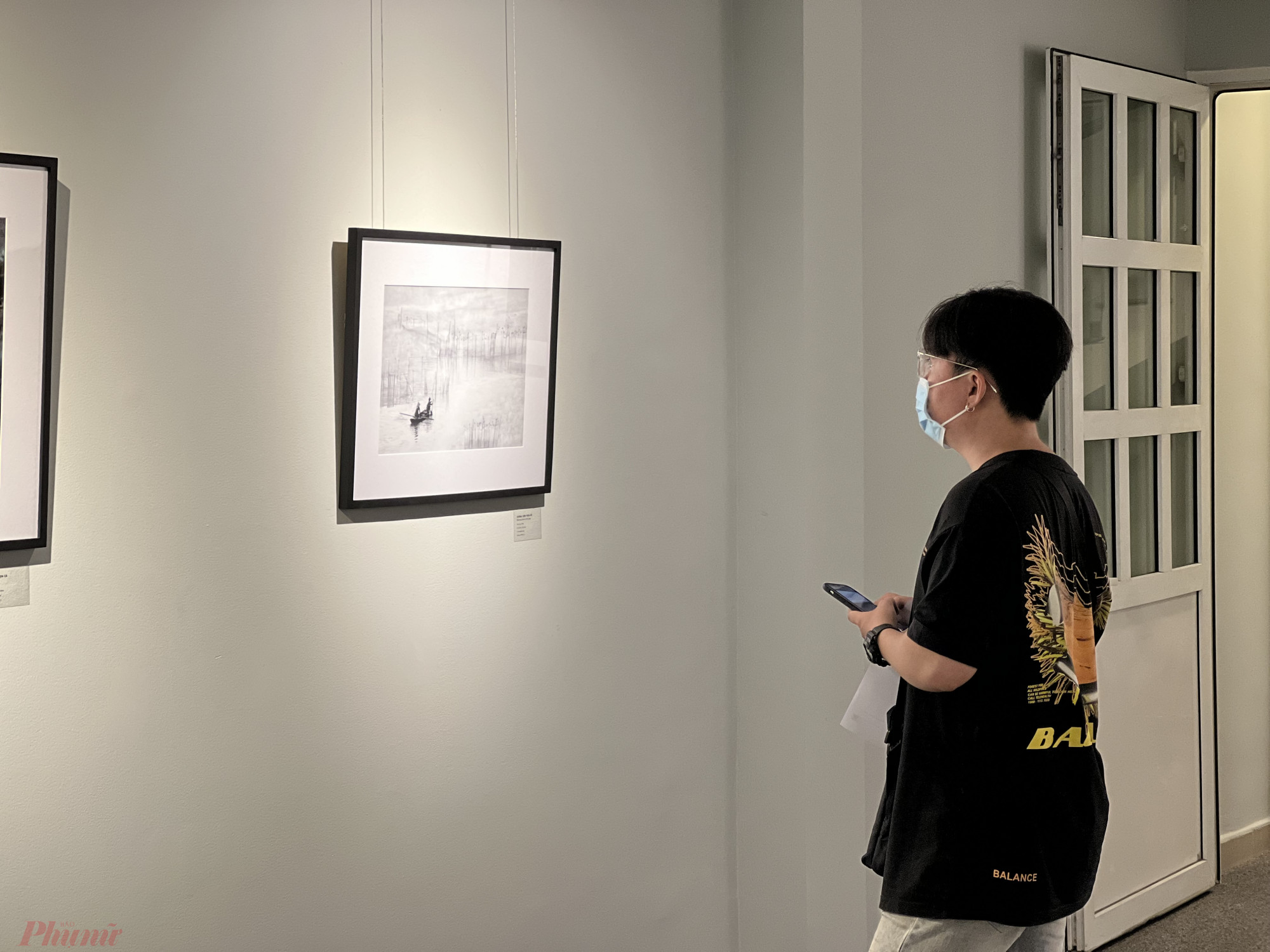 The exhibition space is open with a light system that enhances the beauty of the work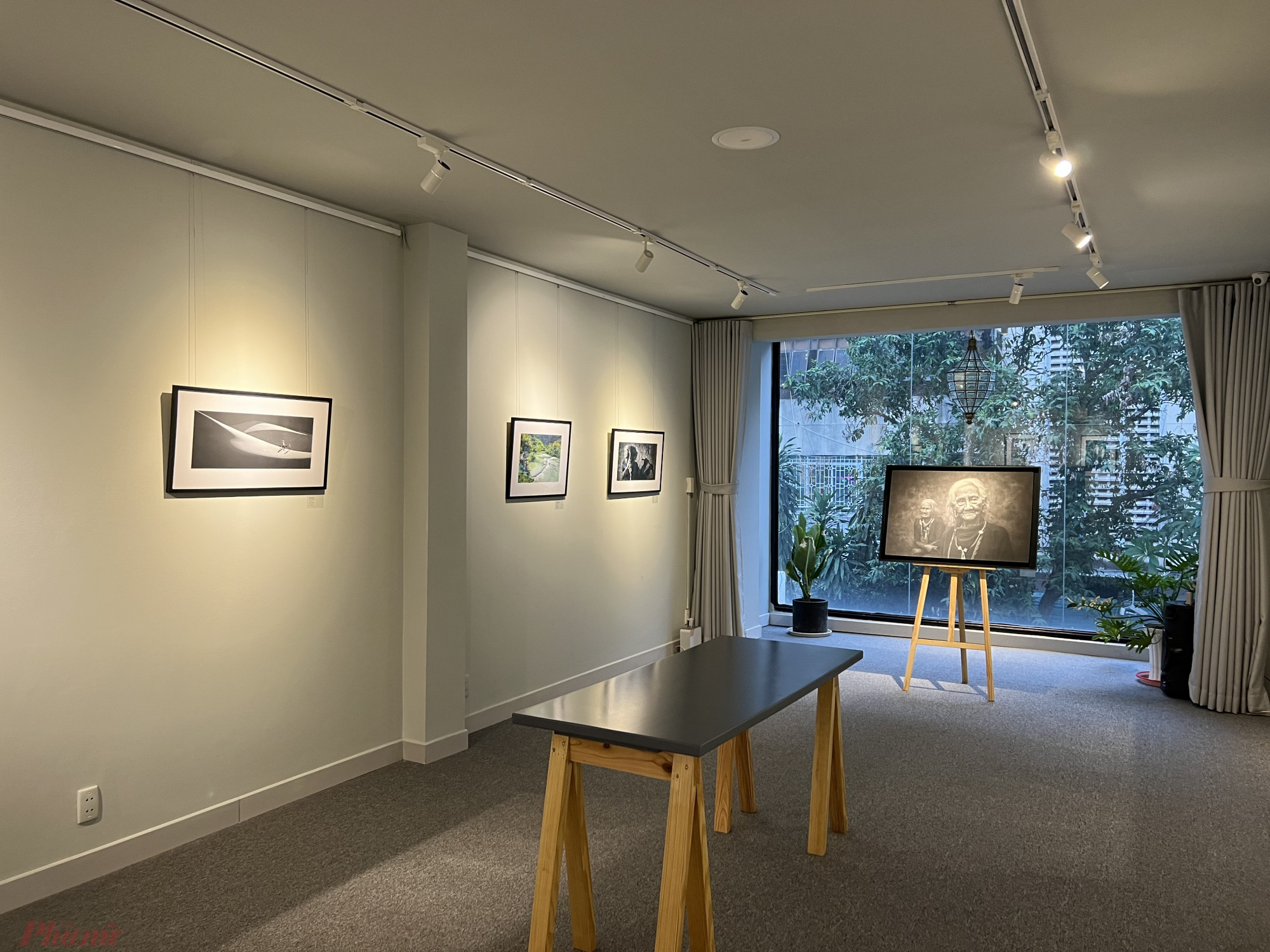 At the exhibition, there are 3 different spaces displaying each narrative of photos, which is convenient for viewers to follow.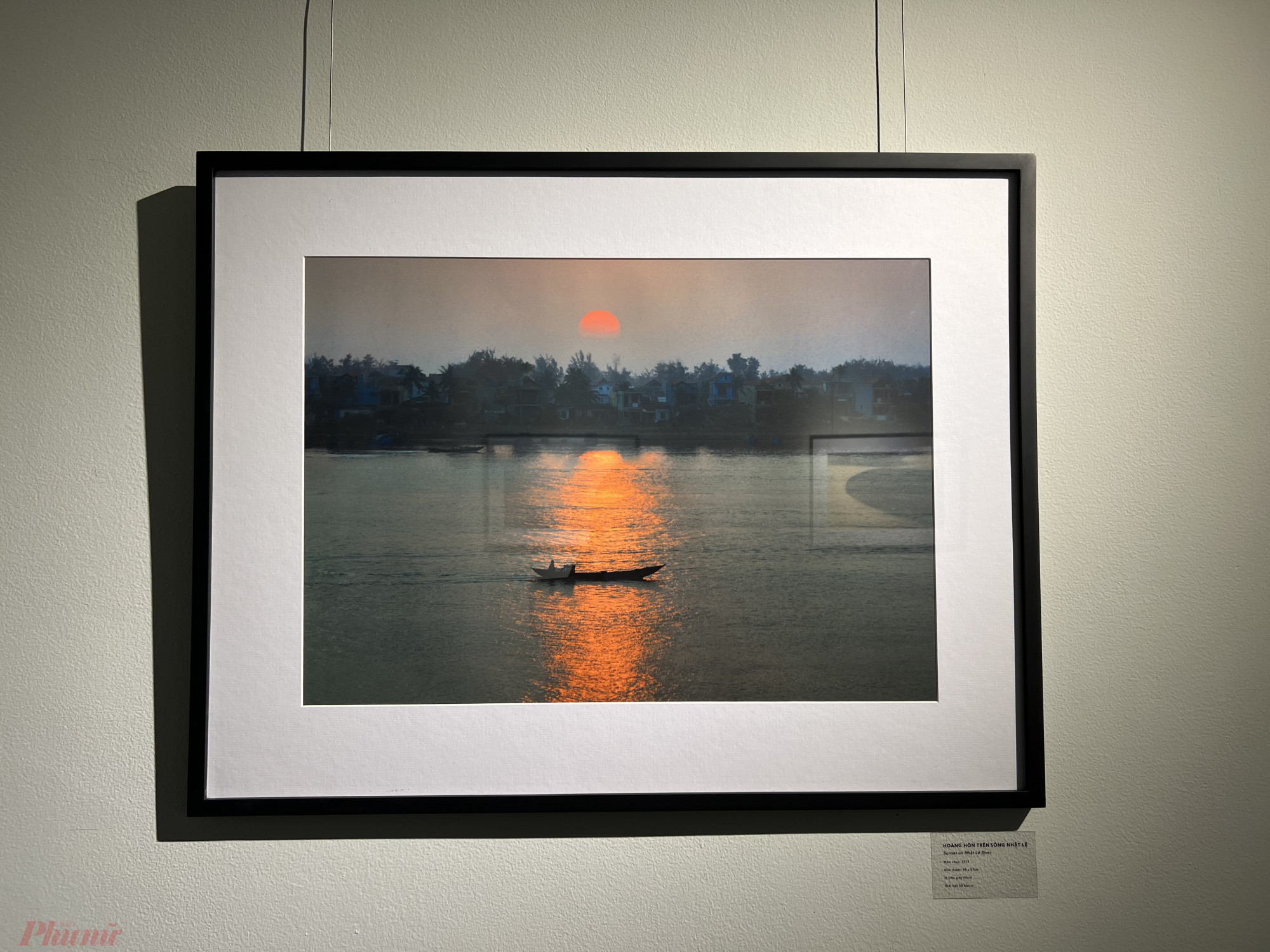 Sunset on Nhật Lệ river captured in 2012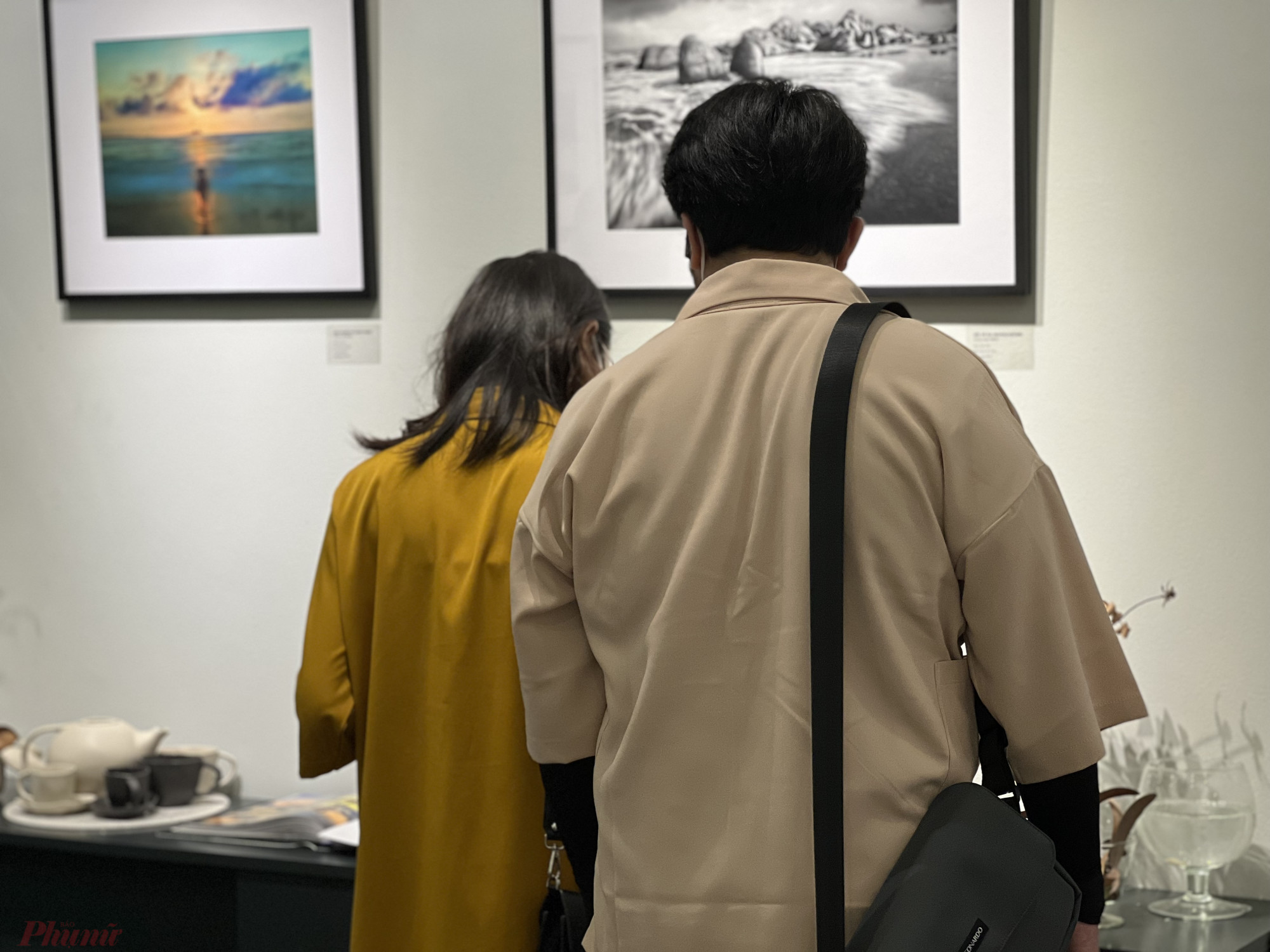 In addition to 30 works, viewers can view other photos in the photo book Empathy – The Untold Stories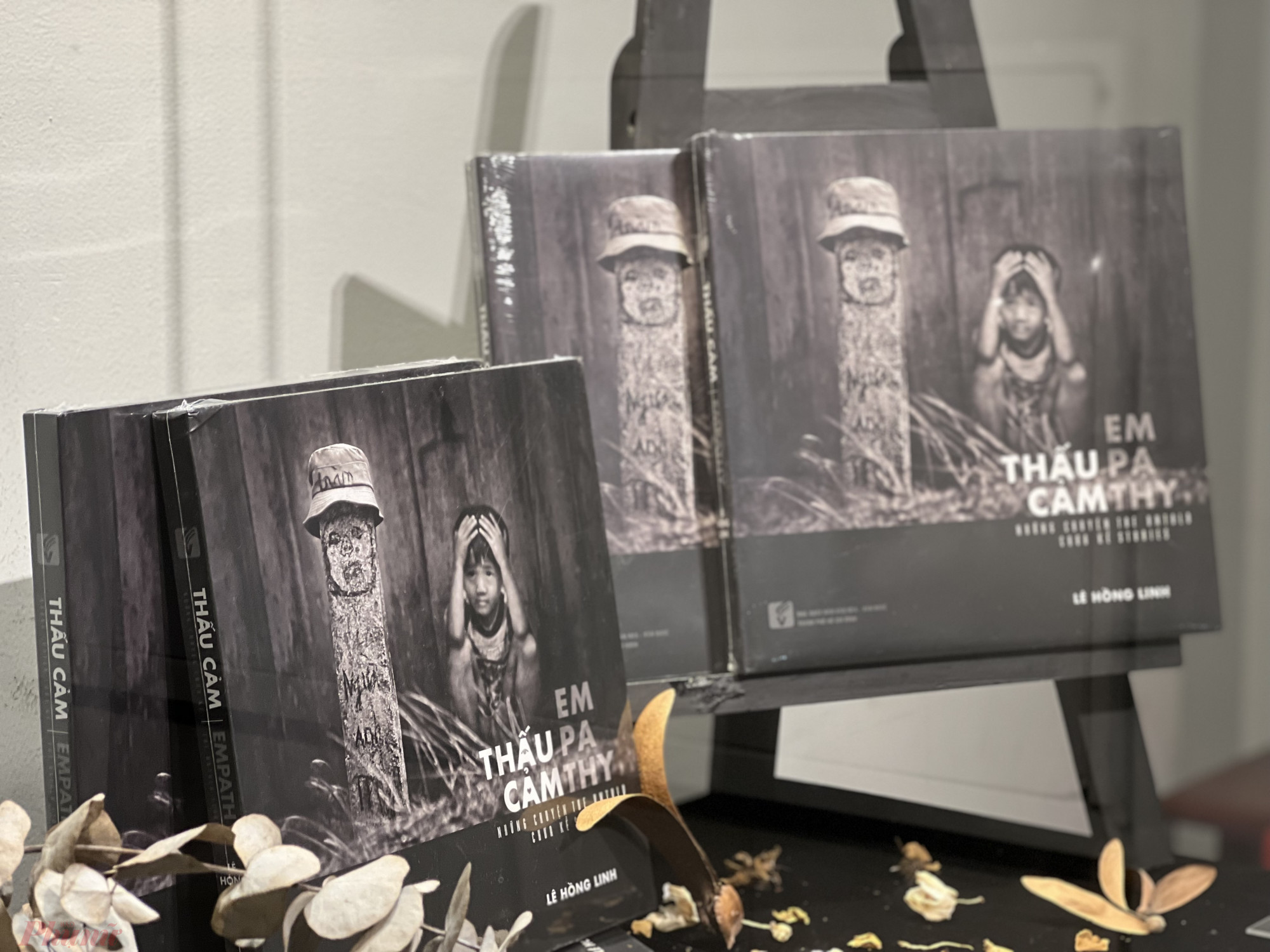 The book makes a great impression on the public when it is released in 2021.
Tin, ảnh: Diễm Mi