Đặng Huy Hoàng is a Hanoi-based industrial designer. He loves building custom scenes with Lego, and has created many Vietnam-themed model sets on his social media accounts.
Hoàng is a lifelong Lego fan, but he only started collecting pieces seriously a couple of years ago during a study trip to the United States. He currently has a collection of over 2 million blocks, as well as several unique designs in the style of MOC — My Own Creation.
Taking inspiration from his homeland, Hoàng skillfully recreates heritage buildings, ancient temples, cultural snapshots, and even his childhood home from the 1990s, all in detailed and vivid miniature form. The completed sets are a cross between tradition and modernity, featuring many Vietnamese cultural details.

"I want to bring my perspective to friends all over the world, because Vietnam's Lego building community is still little known regionally and globally," he told Reuters in an interview.
There are few sets released by Lego with Vietnam-specific blocks, so Hoàng uses up tons of time and money to seek bricks that could fit his ideas. He frequently has to find suitable pieces on private forums, some of which might take up to a year to collect.
Today, Hoàng's most ambitious aspiration is to create 10 large-scale creations for a special exhibition. In the near future, the designer hopes to run a showroom or even a museum for his own MOC works.
Have a closer look at some of Hoàng Đặng's intricate creations below: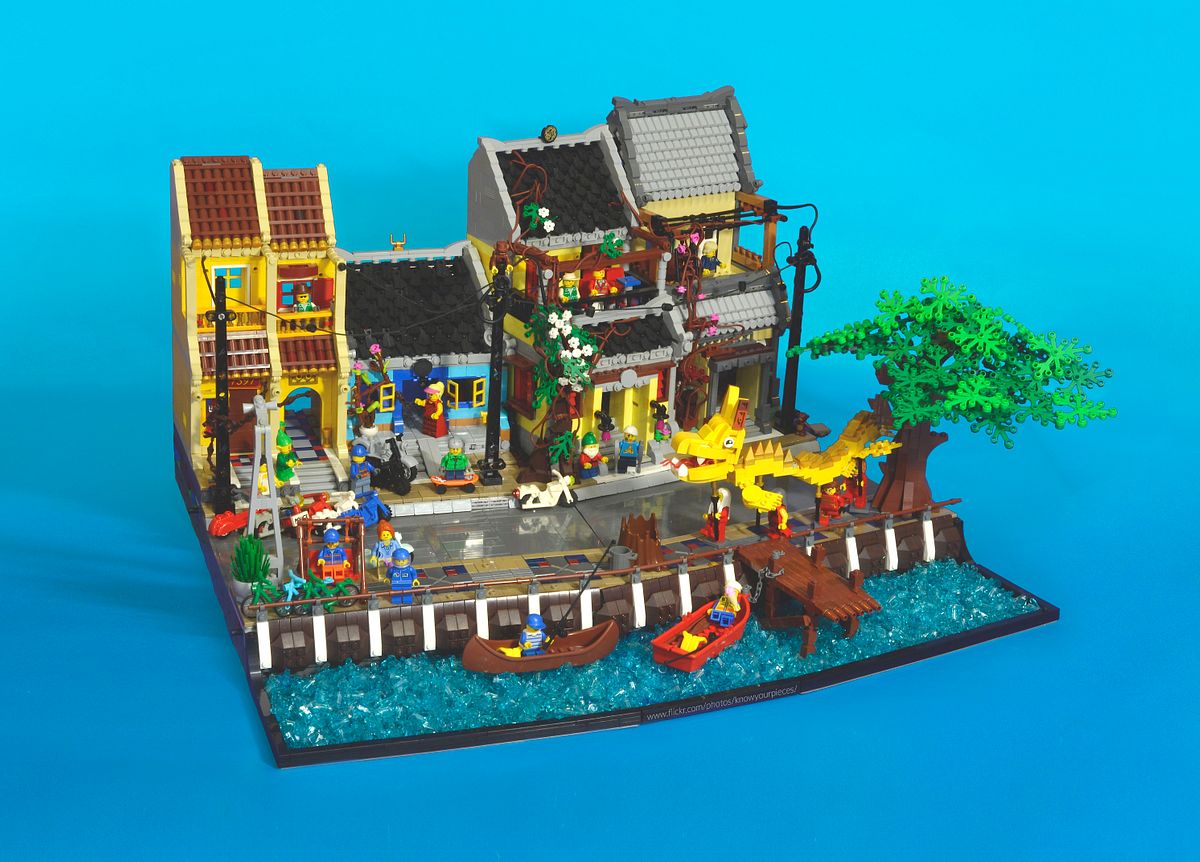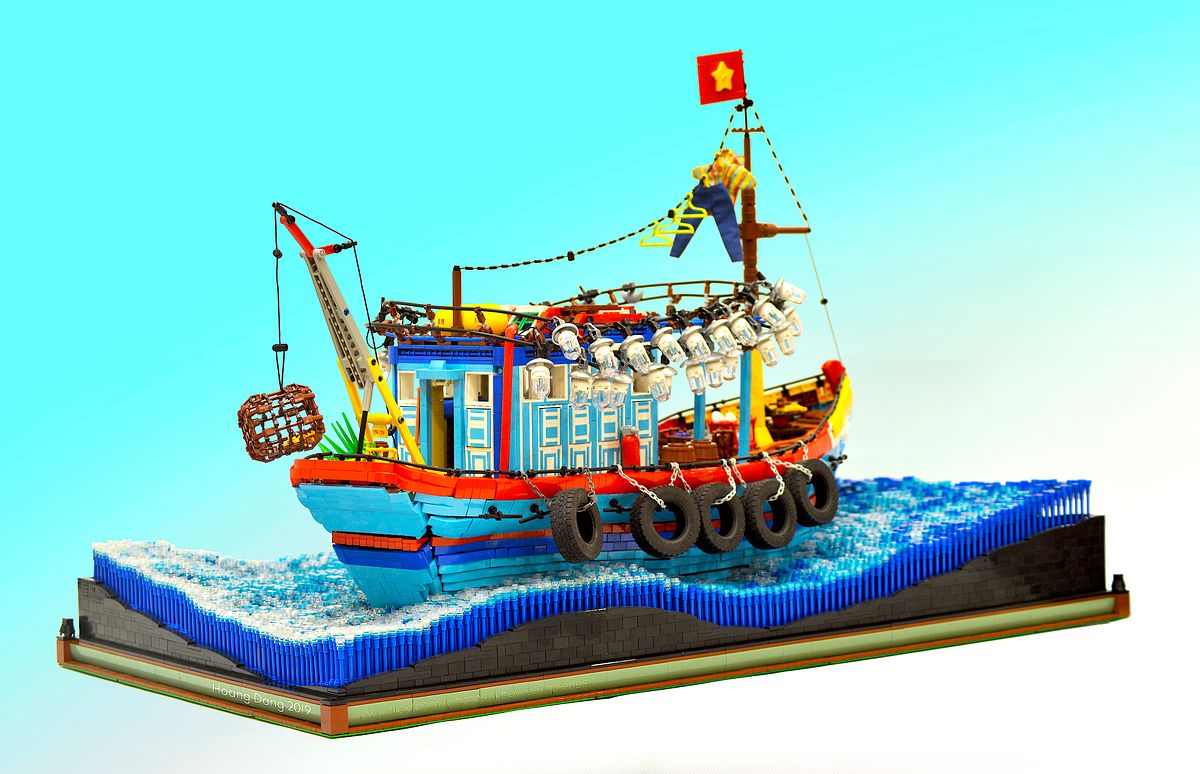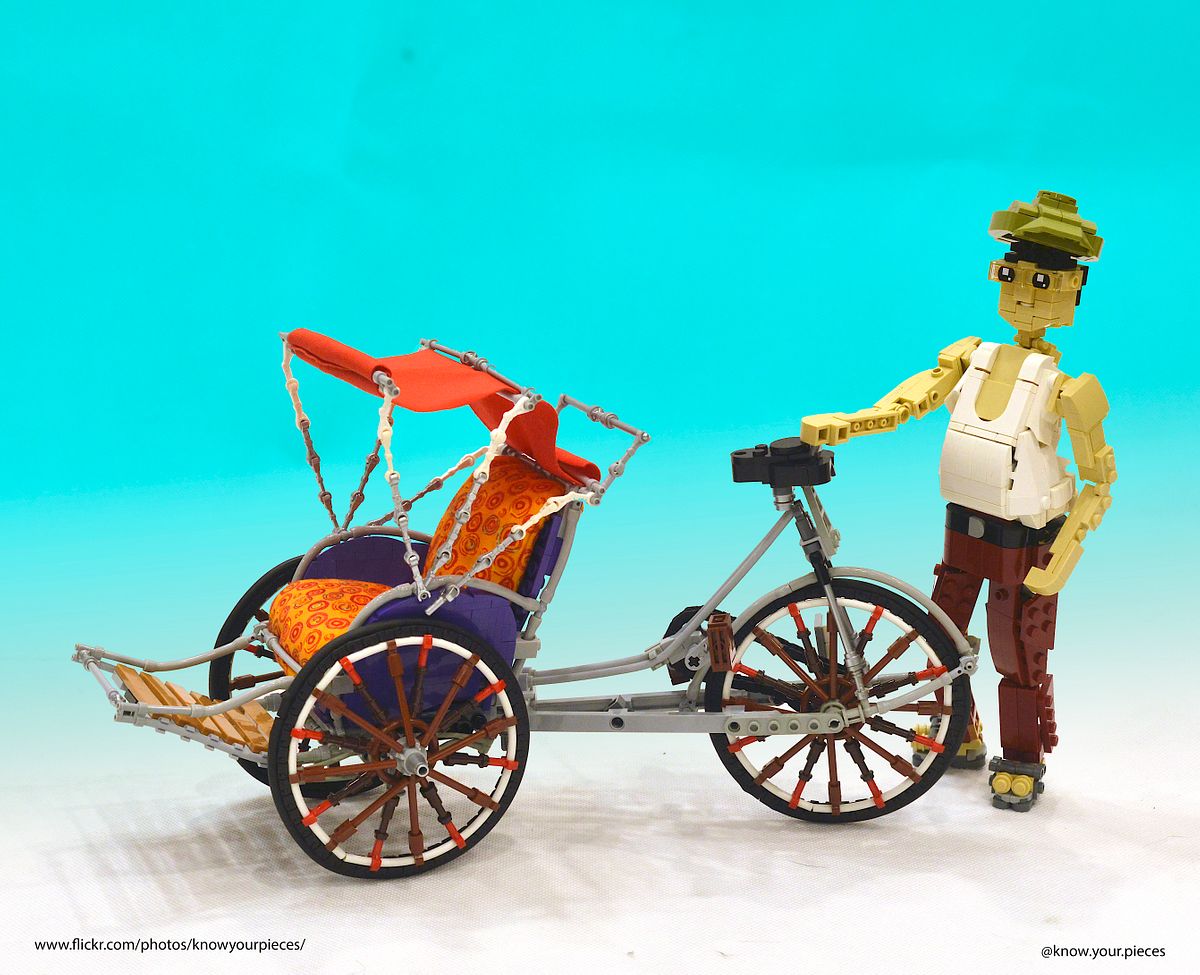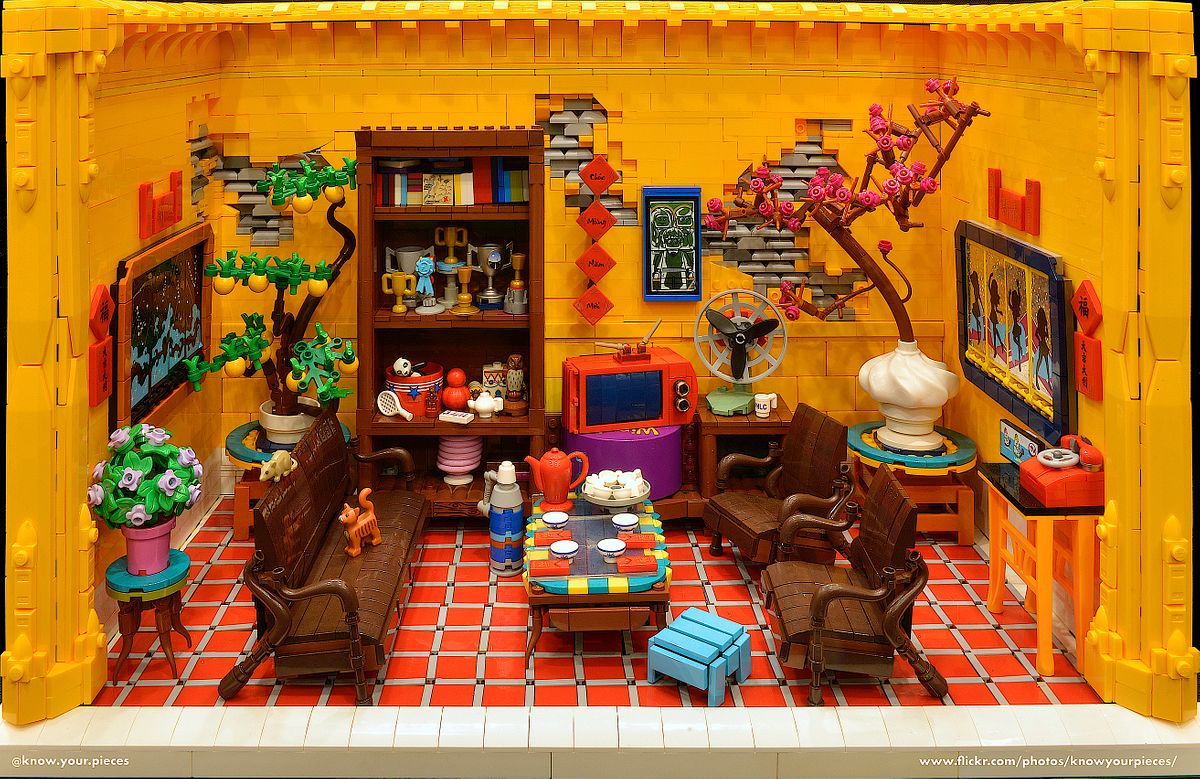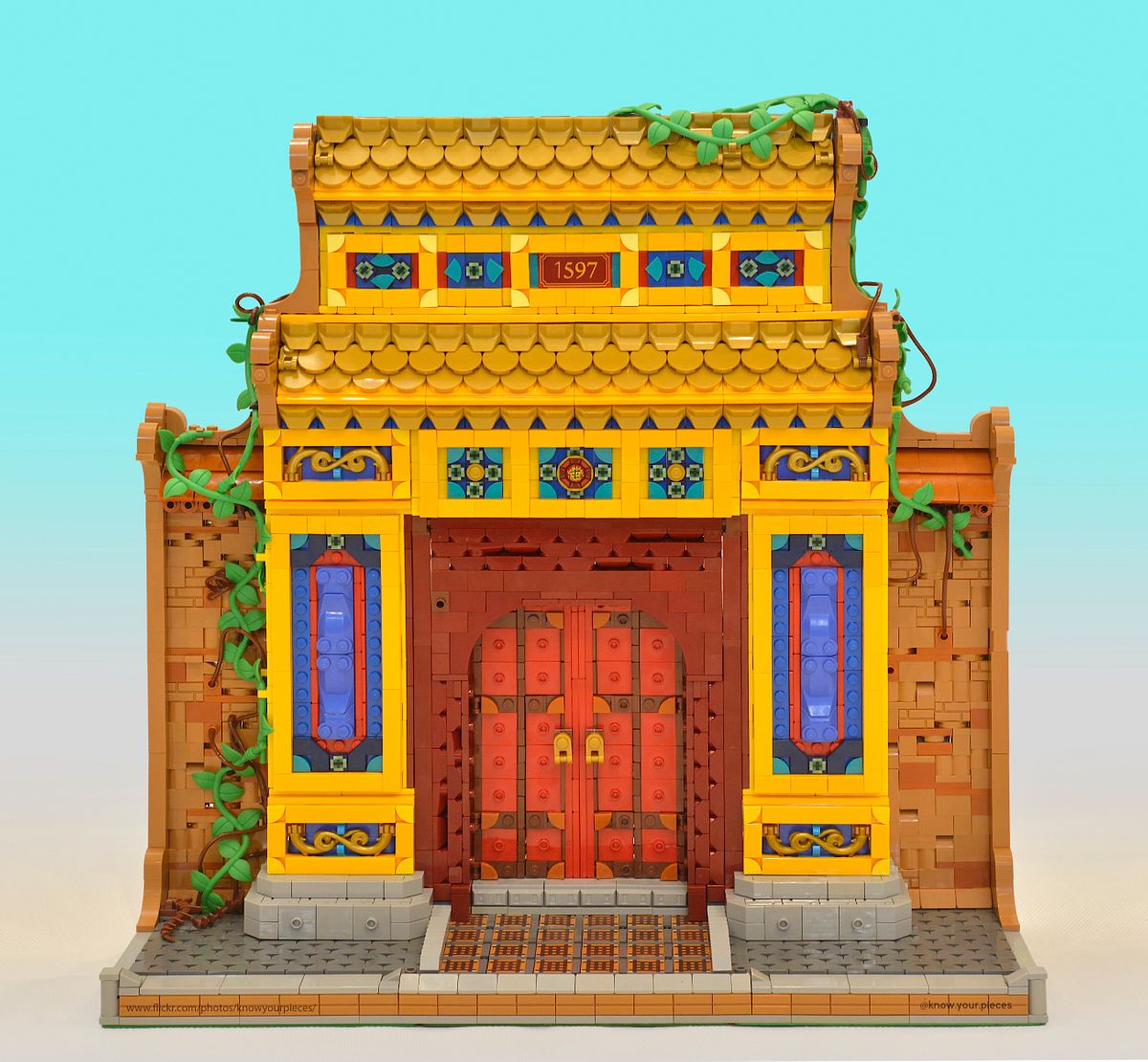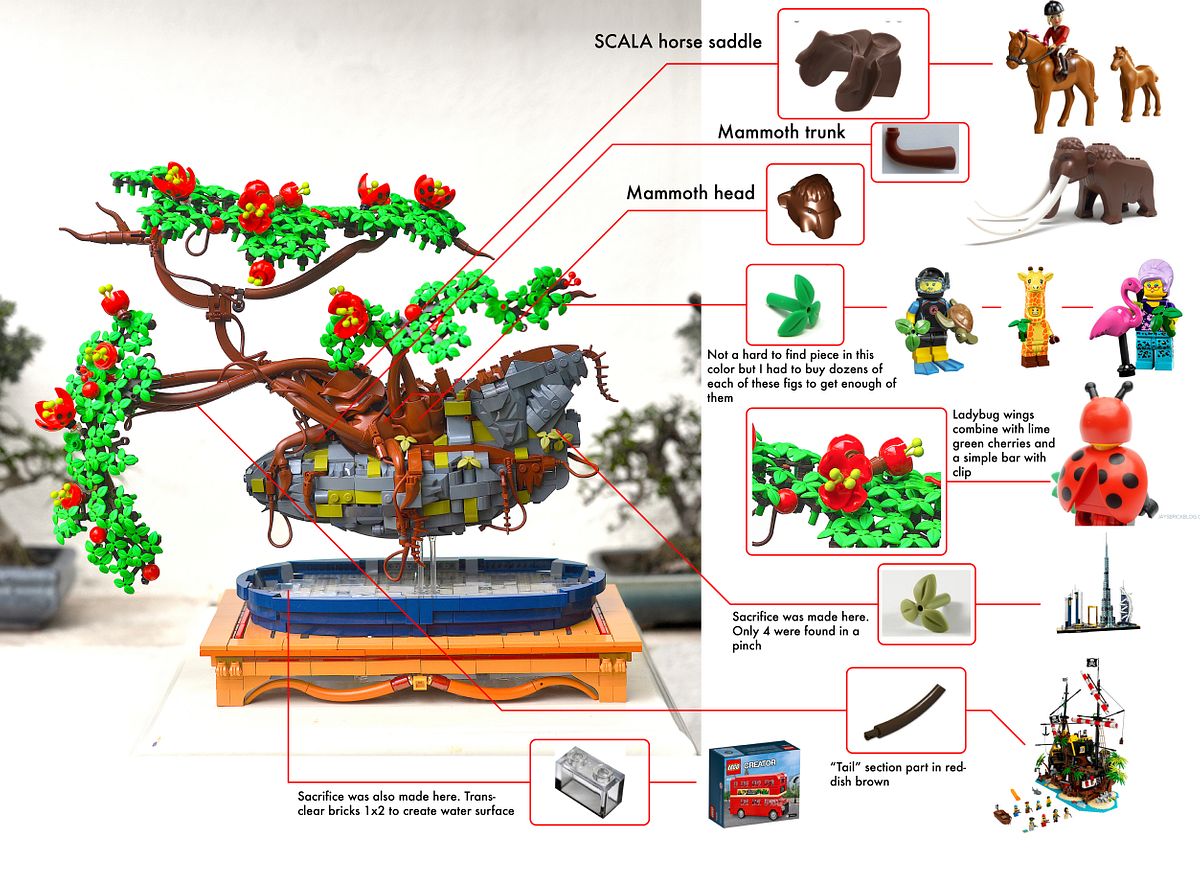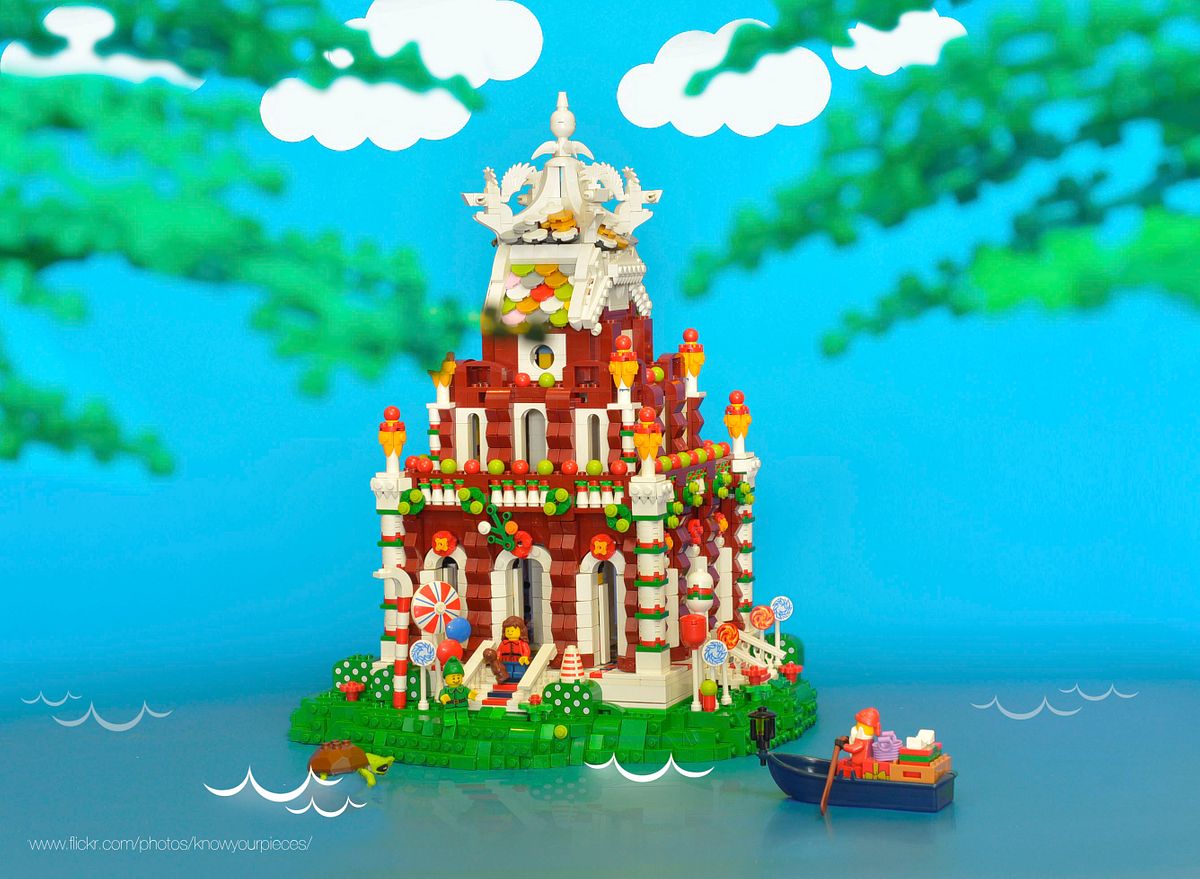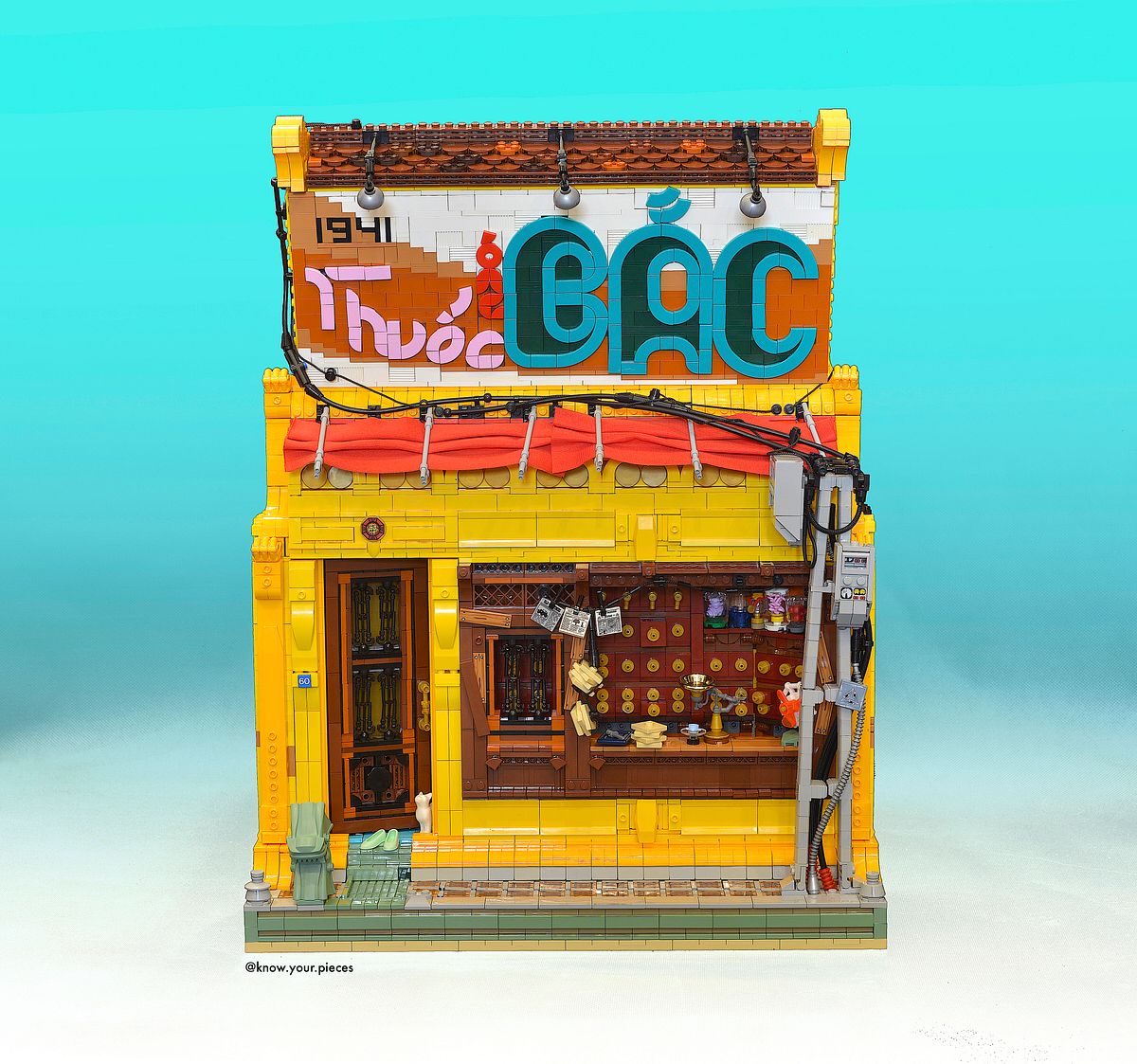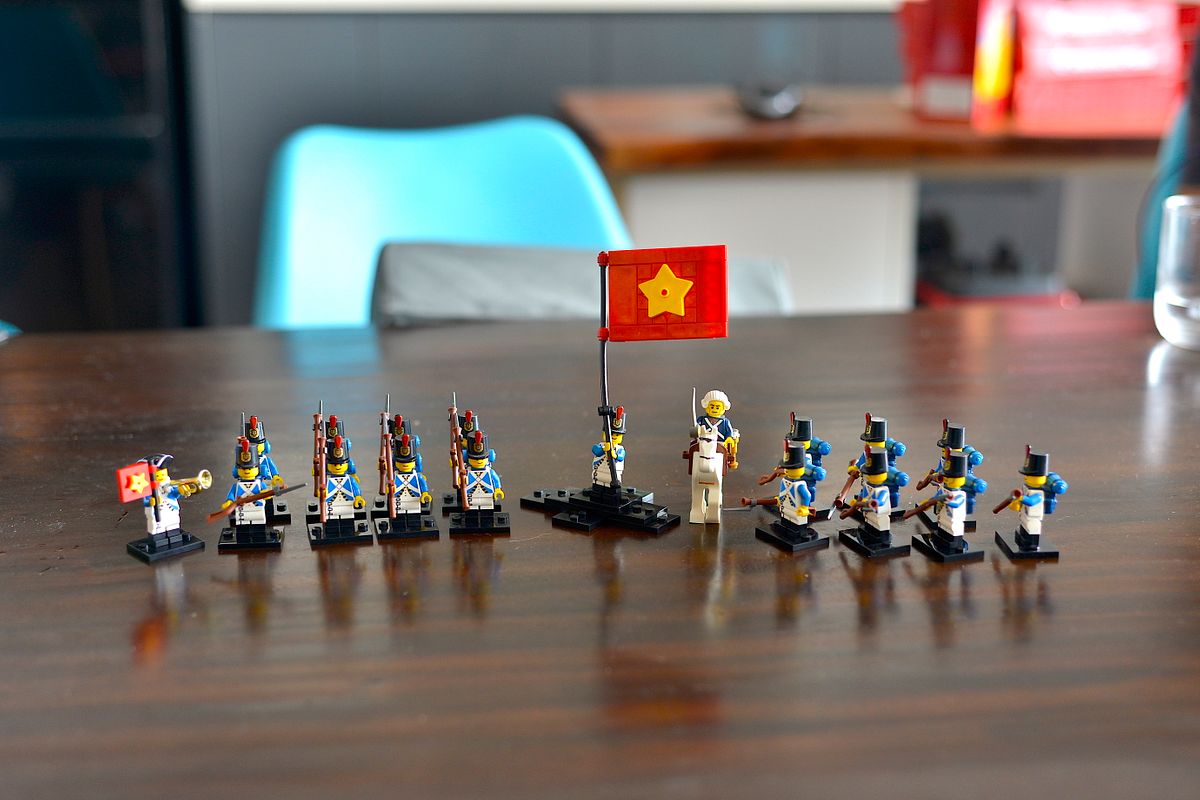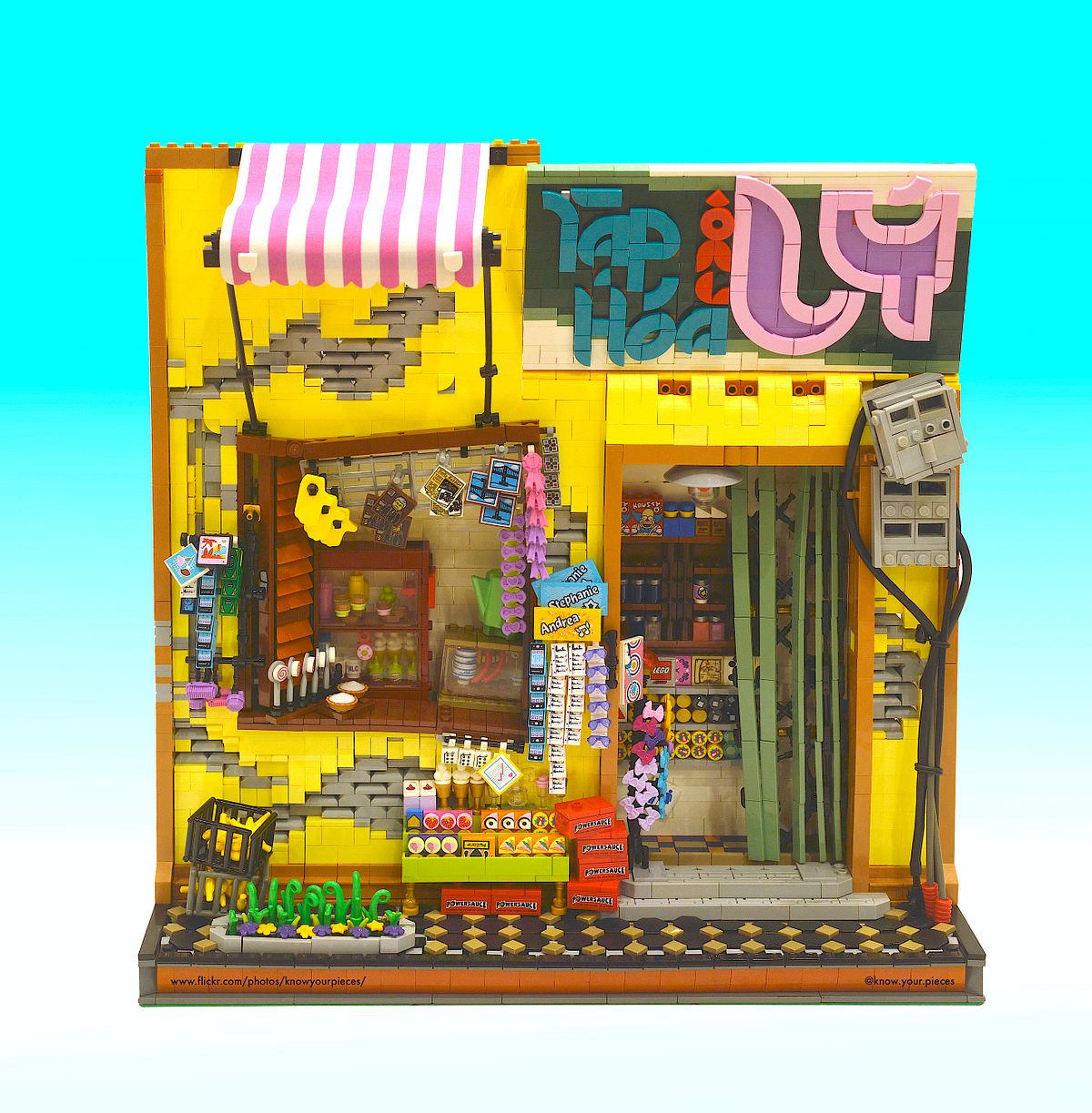 To see more of Hoàng's creations, visit his Instagram and Flickr pages.
Source: Urbanist Vietnam