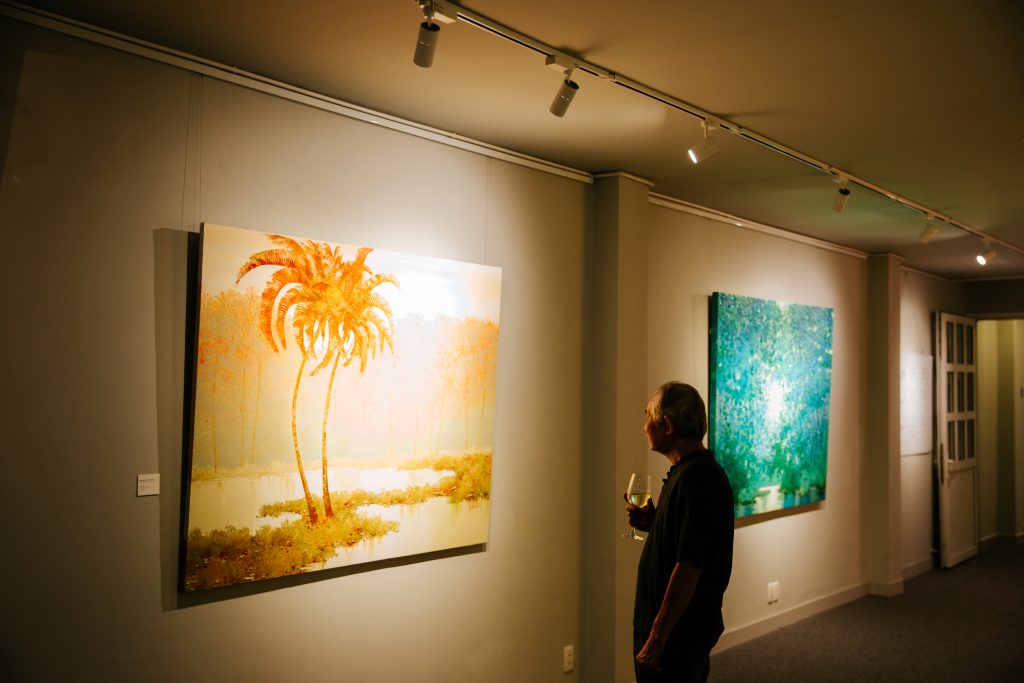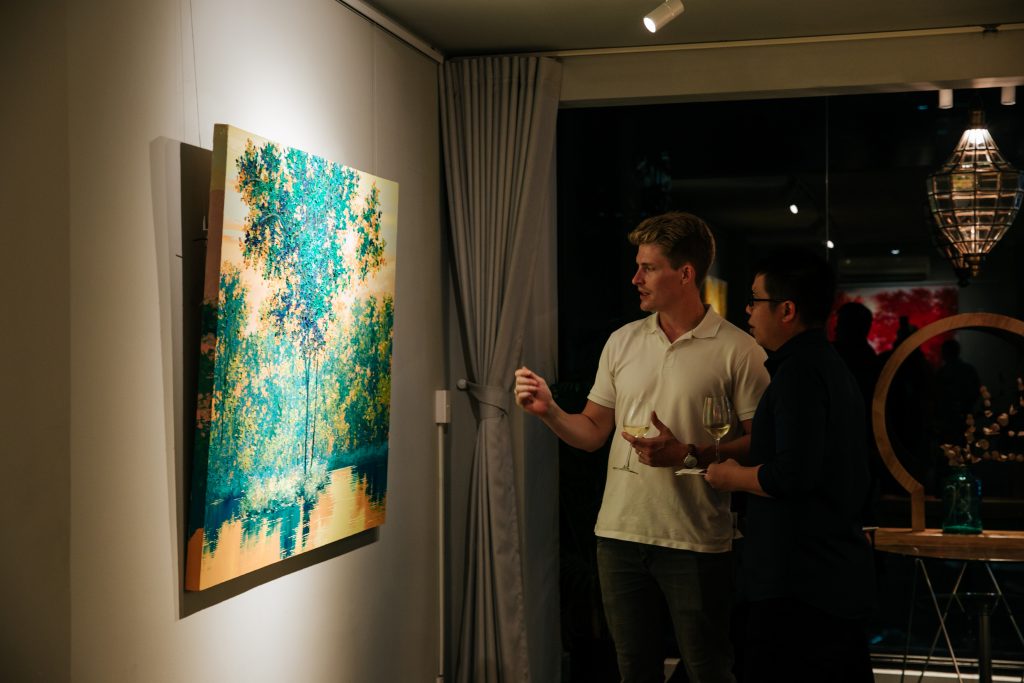 Description
With the understanding of artists efforts and contributions, VY Gallery is bringing you not only an impressive art space but a place to connect art admirers and artists with their works and masterpieces.
Exhibition Organizer Package is offering you full services from consulting, promoting, designing, etc to ensure the exhibition will be conducted successfully , our team at VY Gallery from designers, photographer, PR, the architecture manager, and art curator will both work directly with the artist to create a complete modern exhibition. Details are as follows:
The exhibition space is suitable for a variety of art forms (painting, photography, sculpture,installation,…)

Direct consultation of curators and architectural managers

Promote the exhibition through popular media channels

Design publications for exhibitions and artists

Prepare tea break party and gifts with limited quantity for opening night

Other logistics details on request
This is an opportunity for VY Gallery and artists to share their stories, to bring art closer to public. Not encapsulated in works of art, but the whole process of dedication to create them.
Please leave your contact information so that VY can assist you shortly.