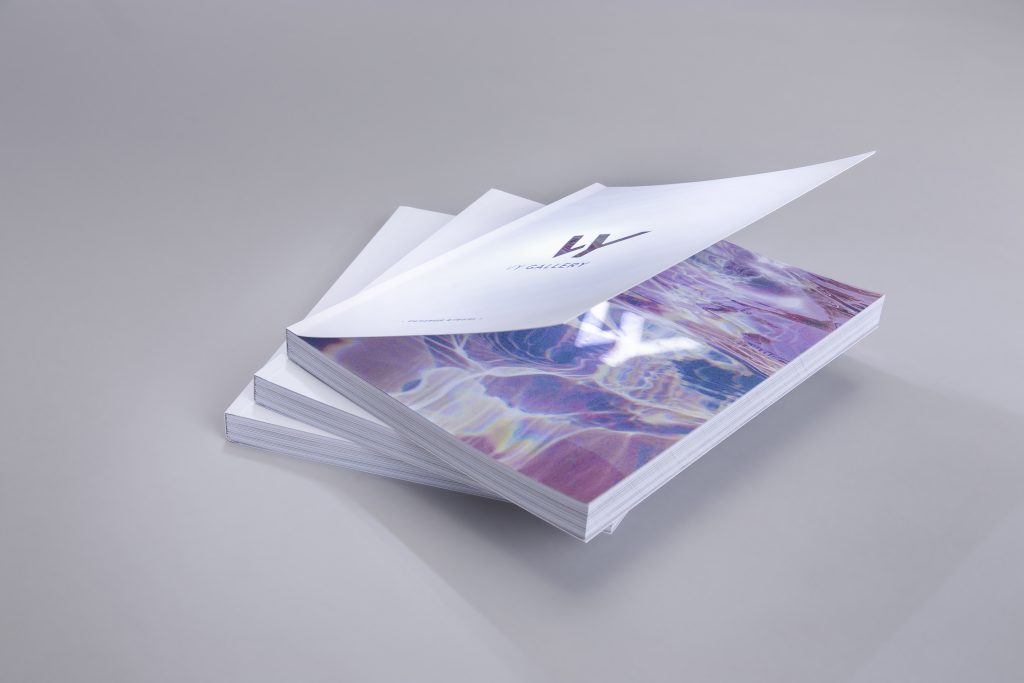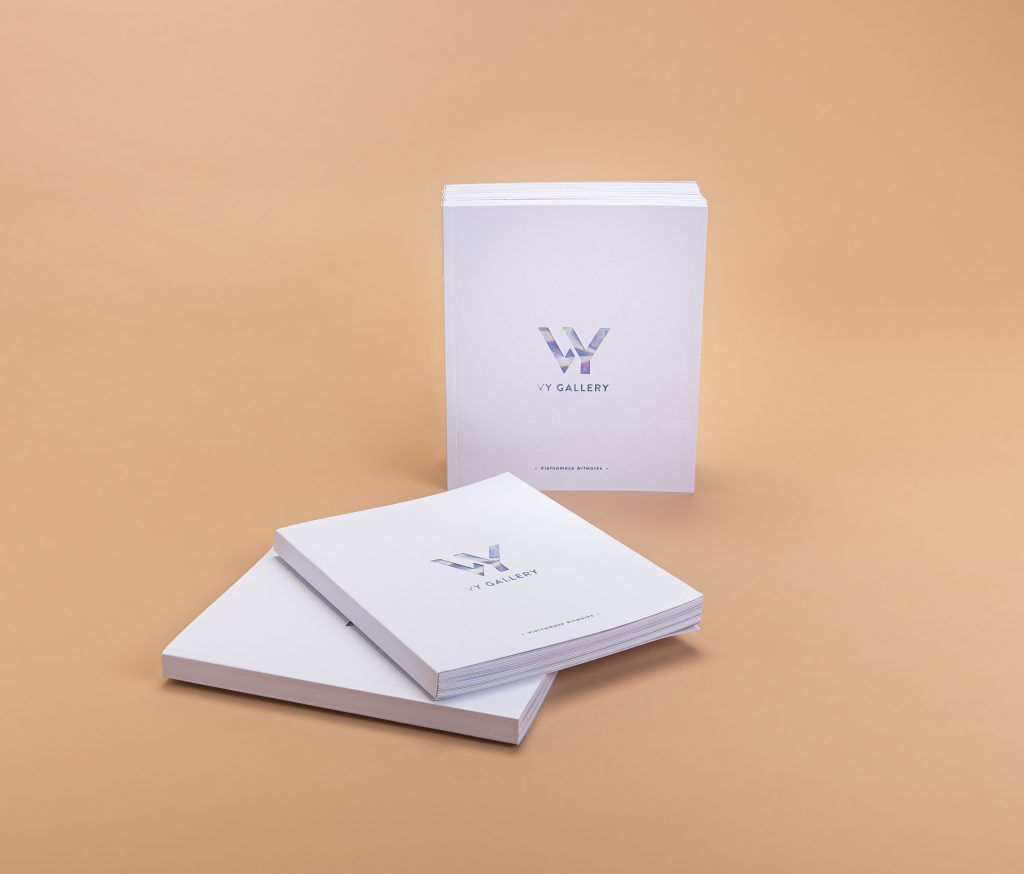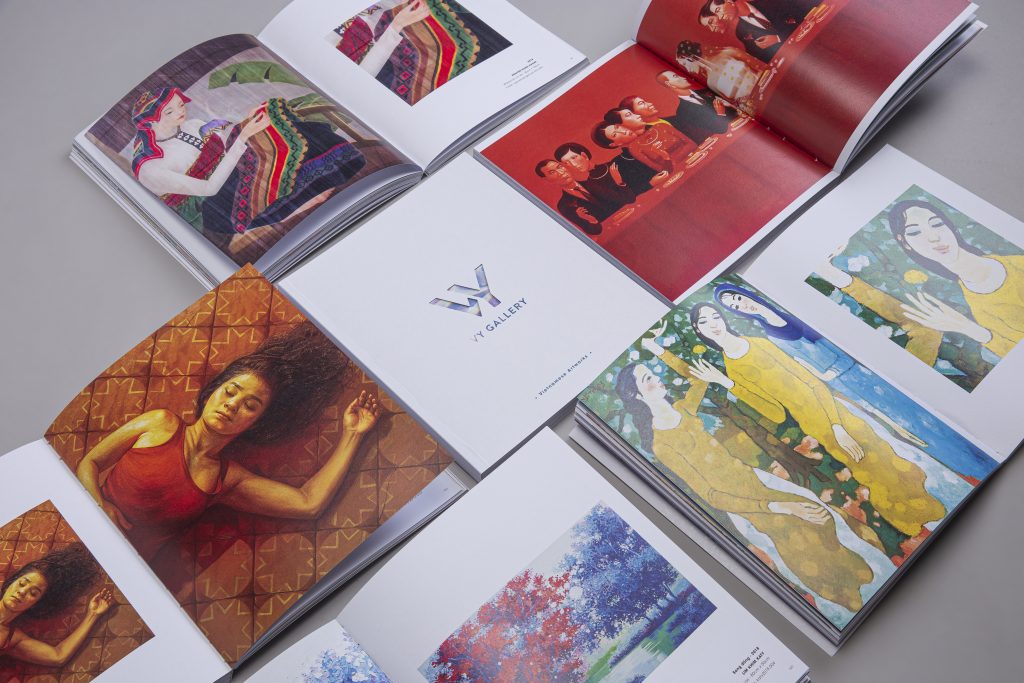 Description
By not only doing research and shaping the collection to conduct an art  exhibition but we are also on-hand to support you in Art's Logistic including storage space design, systemizing of work information, and transporting. 
With the understanding of time and effort investment in doing art logistic, VY Gallery is willing to be a supporter of handling this service to save valuable time and endeavour to grow artist's art collections.
Design Catalog is one of an art logistic service that VY Gallery is providing, in mission to assist artists and collectors to store their works in high quality photographs and managing art work data. And, definitely this catalog will be on shelf in the gallery.
Leave a message for a free consultation on your collection's logistical needs