A DOOR OF SPACE AND TIME TO BRING AN OLD CHARM CLOSE TO CONTEMPORARY LIFE
I'm here, asking Vy to unlock "Then" – a door latch to the door of space and time.
Have you heard too many arguments around the slogan "l'art pour l'art" "l'art pour la vie". Simply, I understand beauty is in itself and I love it for what it is.
Like Then's ao dai. I wear it  just because I love it, I love the old charms and the gently subdued form.
I love Then for its very name – the door latch. The door of space and time, bringing old charms closer to real life.
I love Then because Then chooses natural or recycled fabrics so as to not create more waste for our children and grandchildren
I love Then because of the humanity in labour practices, Then looks for suppliers that pay their workers fair wages and provide humane working conditions
I love Then because Then supports craftsmen and seeks honor to their work and dedications
I love Then because Then choose to develop sustainable fashion.
Sustainable fashion with the aim of caring for human and the planet. To create sustainable fashion, one needs to consider the entire  carbon load of the final product. How is the fabric being produced, dyed, washed? How far are raw materials transported? Are the materials truly biodegradable or just simply breaking down into smaller waste particles? . The final products should be created with minimal waste along its cycle life along the entire supply chain, distribution, retailing and importantly, if it is discarded, unloved, after one or two wears. Sustainable fashion is not only in environmental protection but also in working conditions, wages and benefits of employees must also be fair and equitable. Sustainable fashion is also about supporting local industries, crafts and artisans to flourish but also, to find their own beauty.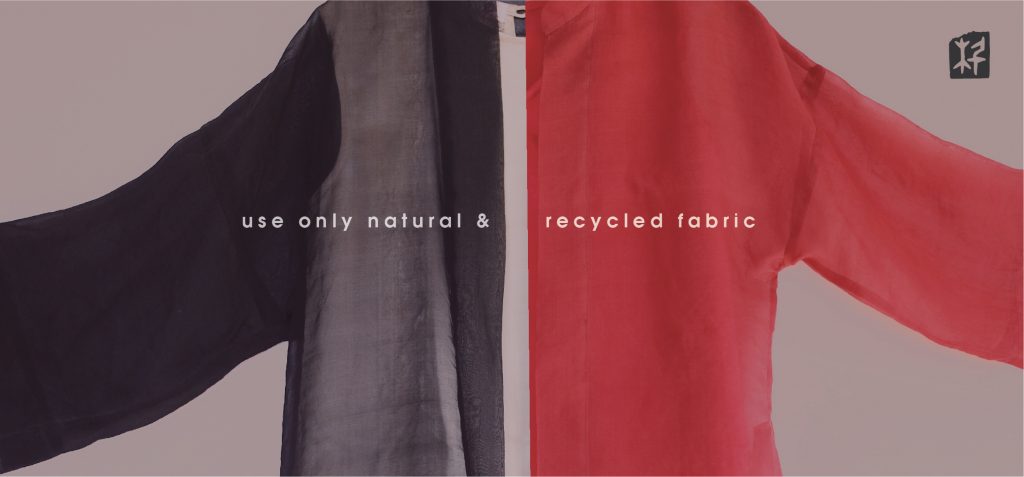 Then Design is one of the few brands in Vietnam that embraces this ethos. This is a beautiful and green project, creating values  to participants from the production stage to reaching end customers.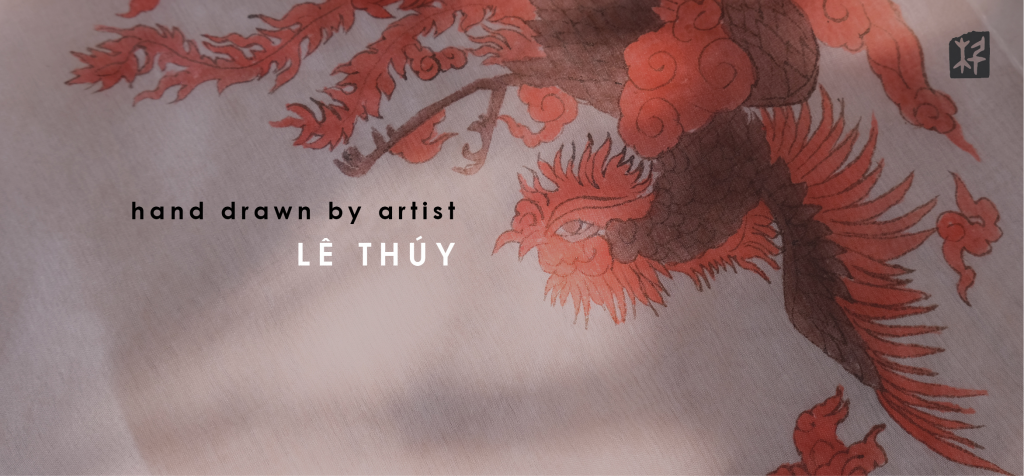 hand – painted by the artist
Then's value is not only providing a sustainable fashion product but also praising the efforts and dedication of the people who make these products. All products are handmade with love and exacting details, from the dyeing process to the hand painting on the fabric.  Then is keeping with the latest trends with uniqueness and originality that only Then products can convey.
Vy Gallery is honored to become the exclusive partner of Then in the South of Vietnam.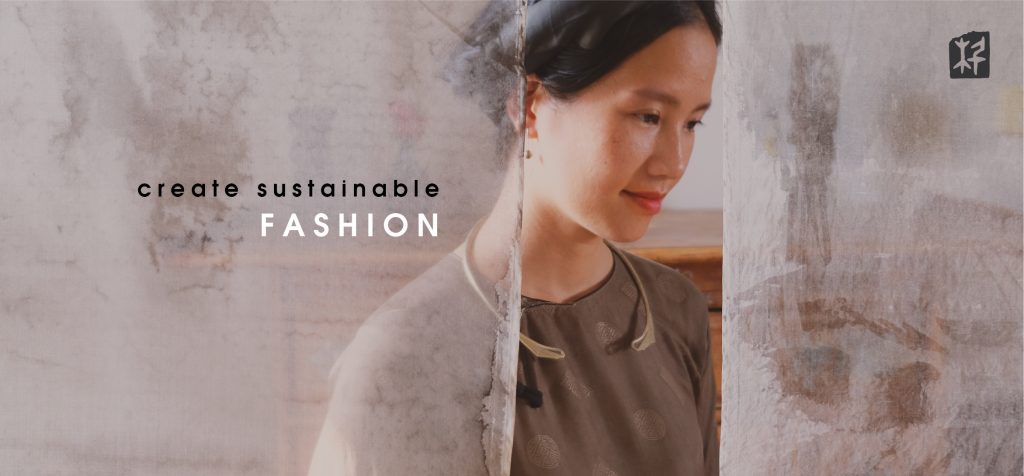 See more products here: https://vygallery.com/en/tu-khoa-san-pham/then-design-en/