SYNOPSIS
"Journey to Glow Up – Exhibition"
As a contemporary exhibition integrating sound, light, and 3D experience – "Journey to Glow Up" exhibition will be launched at Christmas 2022 to appreciate the audience for their support and to share the personal growth journey in music by Kiey and discover the notes of harmony in the audience's hearts.
"Journey to Glow Up" Exhibition will be launched from 12th to 22nd December at VY Gallery – 20 Nguyen Van Thu, Da Kao ward, district 1, HCMC
VY gallery cordially invites you to the exhibition to experience Kiey's music, accentuating the comfort of expressing individuality while being modest about life and social relationships, and enjoying the vivid emotional notes of each individual in the midst of life's chaos.
Along with the oil painting artworks is the passion and respect for art music made and contributed by artist Ha Ngoc Anh Thu, who is behind the works in the music video " Diễn Viên Tồi" by Den Vau.
The event is also the opportunity to introduce limited edition Bitis' Hunter collection designed by Kiey and artist Ha Ngoc Anh Thu.
Venue: VY Gallery 20 Nguyễn Văn Thủ, Đa Kao, District 1, Hồ Chí Minh
Date: 12-22 December, 2022
Entrance Fee: FREE
Artist
Details
12/12/2022 - 22/12/2022
Exhibitions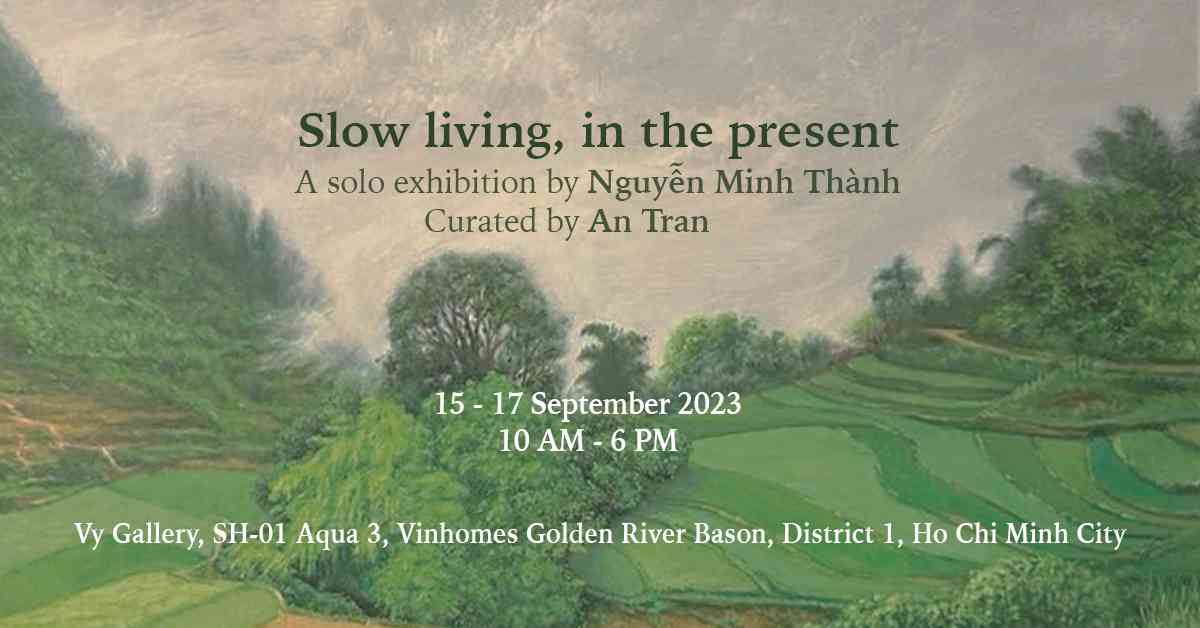 Triển lãm mỹ thuật "Sống chậm, trong hiện tại"
20230915 - 20230917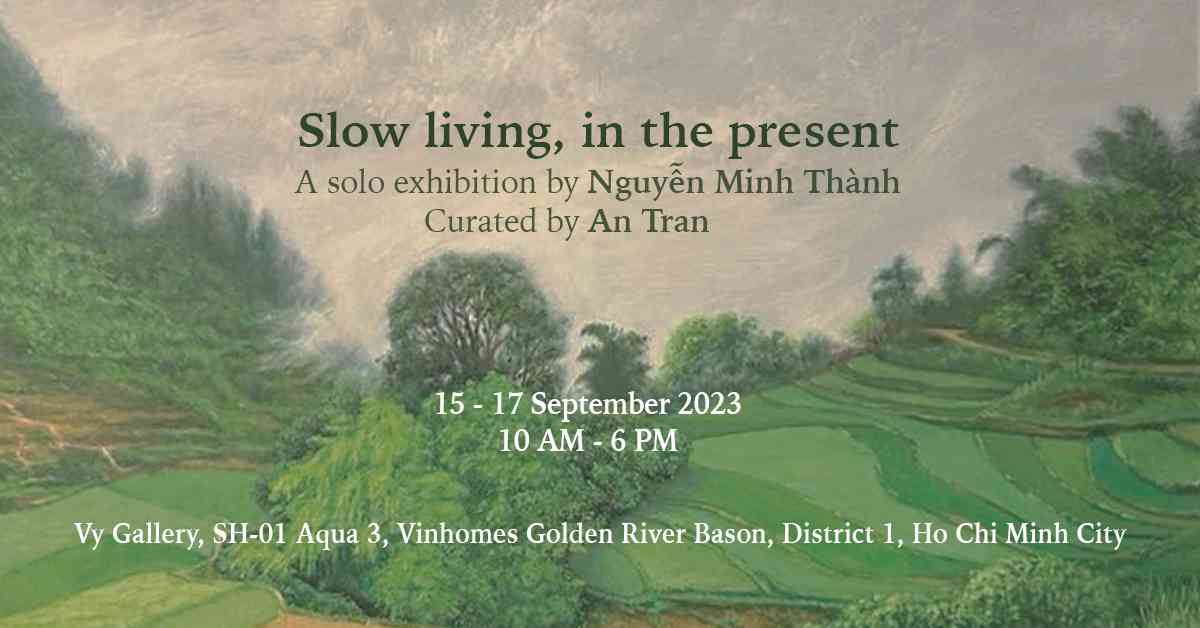 ART EXHIBITION | "SLOW LIVING, LIVE IN PRESENT"
20230915 - 20230917
Exhibition "The Echo" of artist Nguyen Hoang Hoanh (born 1937)
20230530 - 20230630