SYNOPSIS
Artist Pham Tuan Ngoc launches his next solo exhibition, "Chloris," at Vy Gallery on September 16, 2022, at 6:00 p.m, in collaboration with curator Nguyen The Son, and under the auspices of Noirfoto. 
This collection of artworks was created using lumen printing, a new photography technique in Vietnam. Under the artist's meticulous control, the flowers form their own imprint in the sun, which – when combined with other factors such as temperature, humidity, and the unique characteristics of each flower – results in truly magical and one-of-a-kind artwork. 
As a practitioner of manual photographic techniques, Ngoc has always experimented with complex approaches, which contributes to the preservation of the method of image production. A strong blend of exquisite craftsmanship, a comprehensive understanding of materials, and an artistic vision when composing form the basis of his practice. The conception of the exhibition "Chloris" is also an outstanding example of his working principle.
Chloris is the Greek goddess of flowers from three thousand years ago. The photographs are taken entirely without the use of a camera, with real flowers interacting directly with photographic paper coated with silver chloride. The series consists of two parts, titled "Immortal" and "Reborn." 
In March of 2019, Ngoc held his first solo exhibition entitled "9 – Paris in Black and White," which featured photographs projected from black-and-white film footage captured in Paris nine years prior. In his second solo exhibition after three years, Pham Tuan Ngoc continues to astonish the audience while demonstrating a significant advancement in his unique practice, which contributes to the diversification of Vietnamese works of modern art.
Please see more information :
————————————————–
Free entrace
Please park your car at:
– Nguyen Truong To Technical College: 02 Mai Thi Luu, Da Kao Ward, District 1;
– or Parking at Cafe 9G: 48-50-52 Nguyen Van Thu, Da Kao Ward, District 1
————————————————–
Artist
Details
16/09/2022 - 30/09/2022
Exhibitions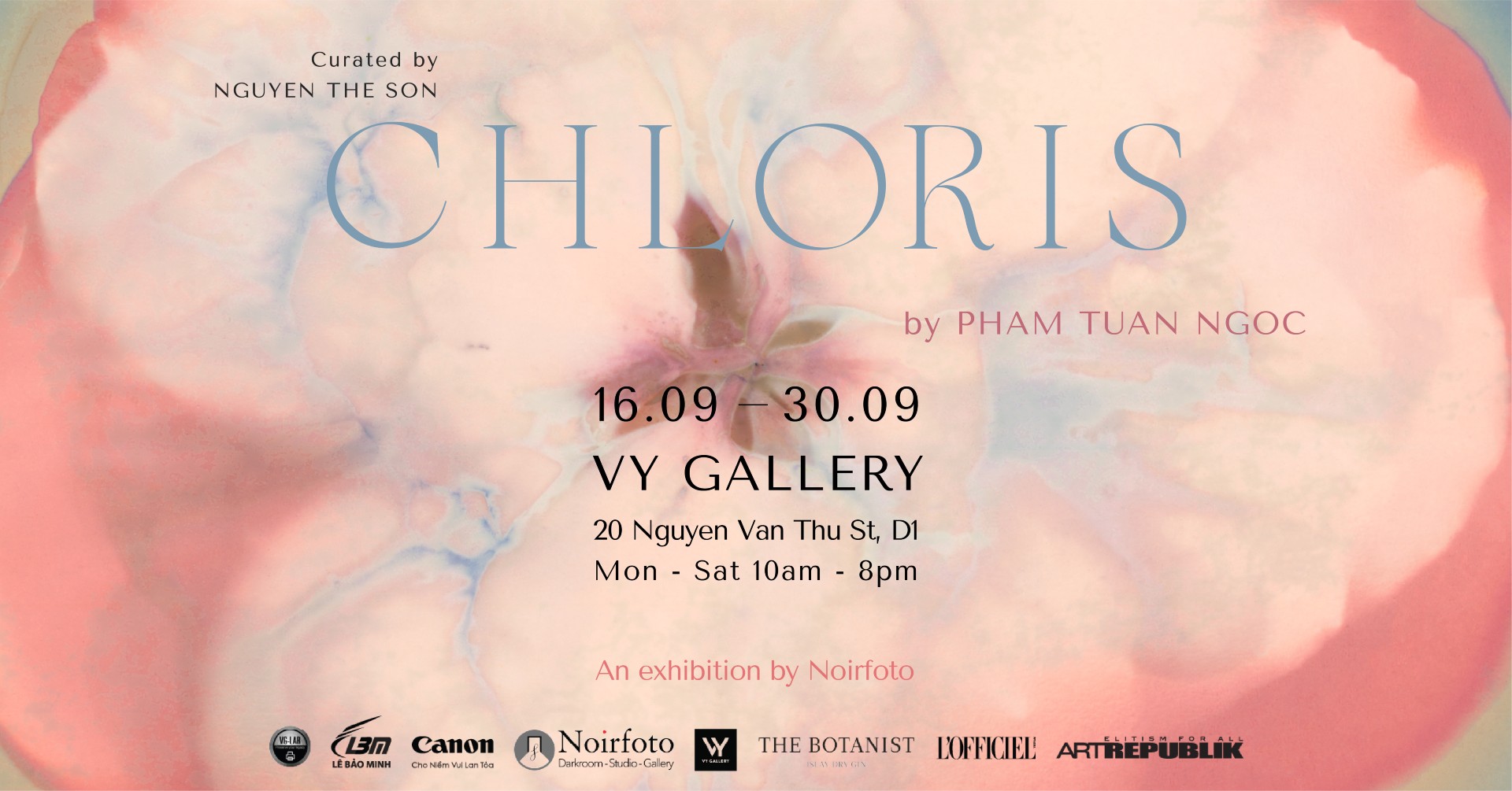 CHLORIS
20220916 - 20220930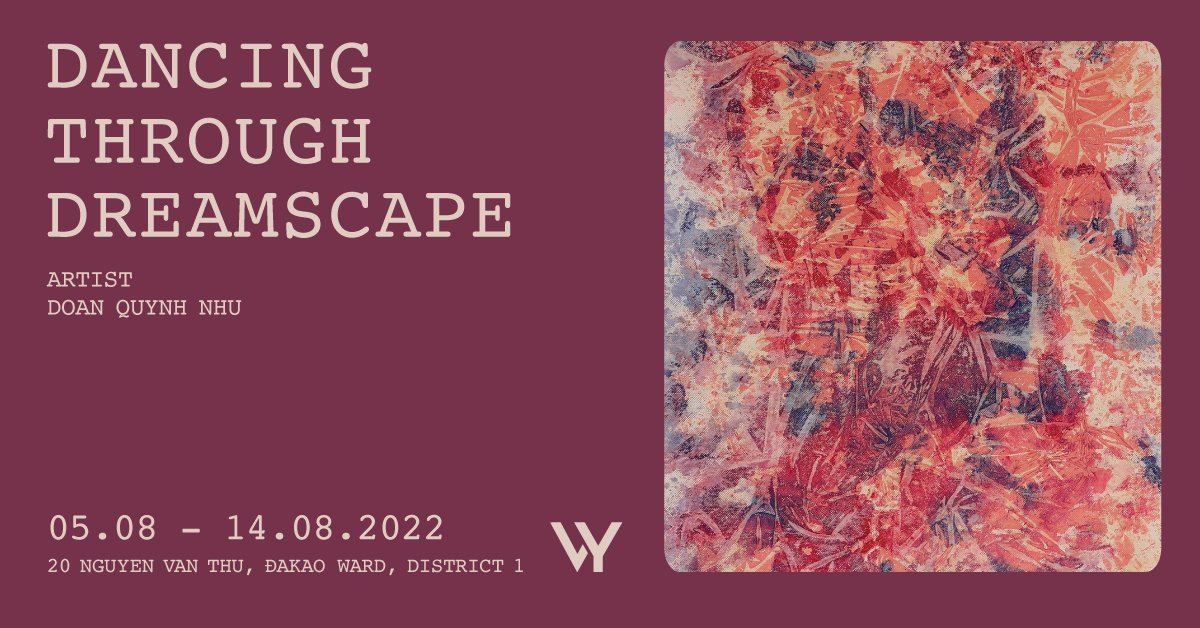 DANCING THROUGH DREAMSCAPE
20220729 - 20220814
KHIÊU VŨ TỚI TRẬP TRÙNG
20220805 - 20220814