SYNOPSIS
The year 2022 marks the second time that Lê Hồng Linh holds a solo exhibition, named "Light and Shadow". This exhibit holds 10 color and 20 monochrome photographs curated by a young and talented team from Vy Gallery, led by Ms. Trần Thị Tường Vy and Mr. Schreier Zachary D'Amato. 
From the beginning, photography has been conceptualized by many as the art of light and shadow. Others called it painting with light. Some might even say it is a game of light and shadow. Truthfully, without a good combination of lighting it would be impossible to produce a breathtakingly unique photograph. If an object perceived as beautiful were to be put under inadequate lighting, it would not enlighten the viewer. Then, lighting is a method of conception that a photographer must begin with in order to capture the soul of the vivid living world.
But, when speaking about the light we must also mention shadow, the only aspect that could glorify light, or some would say the only aspect that could contrast light. The concept of light and shadow can be best seen when capturing rain against a bright sky, the photograph would not present clear raindrops; but with a darker background raindrop would appear clearly. 
"Light and Shadow" are coexisting oppositions that inspire a profound philosophical thought. A monochrome is also a color photograph with a straightforward structure that quickly evokes and concentrates the viewer's emotions through the use of chroma transitions from white (light) to black (shadow) and vice versa as perspective. The photographer's creativity is an ideology expressing the photographer's attitudes and sentiments about life and photography art. 
The spotlight of this exhibition shines on two photographs named "Light and Shadow" and "Time #7." Both have received international honors and recognition as photographic masterpieces. They represent the sophisticated demonstration of "light and shadow" by Lê Hồng Linh.
————————————————–
The exhibition was organised at the art space of VY Gallery, Exhibitions LIGHT & SHADOW is a place where you can immerse yourself into the photographic art space of the contrast of Light and Shadow! 
Photo Exhibition "LIGHT & SHADOW" is offering you free entrance.
Please park your bike at:
– Nguyen Truong To Technical College: 02 Mai Thi Luu, Da Kao Ward, District 1;
– or Parking at Cafe 9G: 48-50-52 Nguyen Van Thu, Da Kao Ward, District 1
————————————————–
Artist
Details
15/03/2022 - 30/04/2022
Exhibitions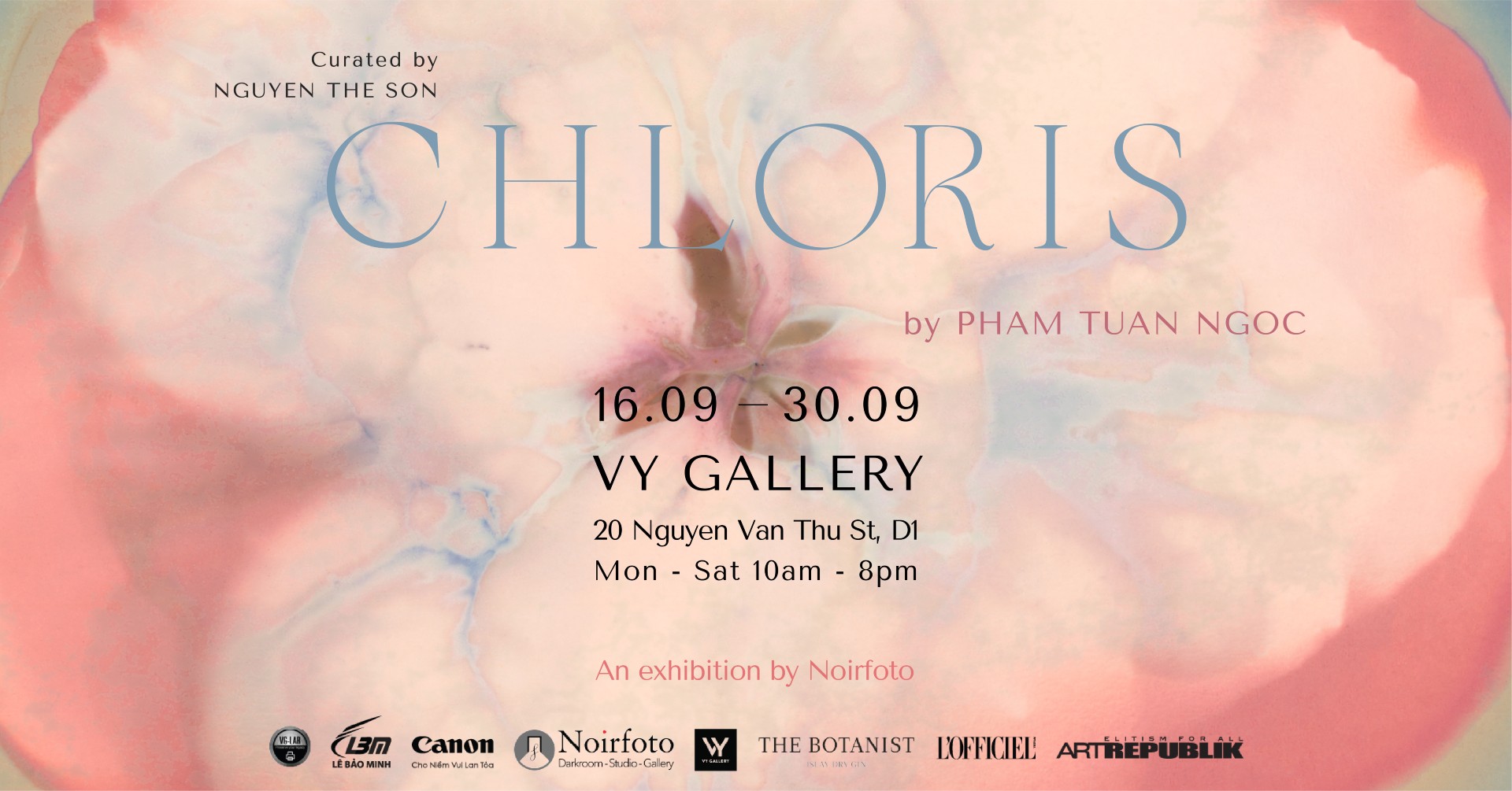 CHLORIS
20220916 - 20220930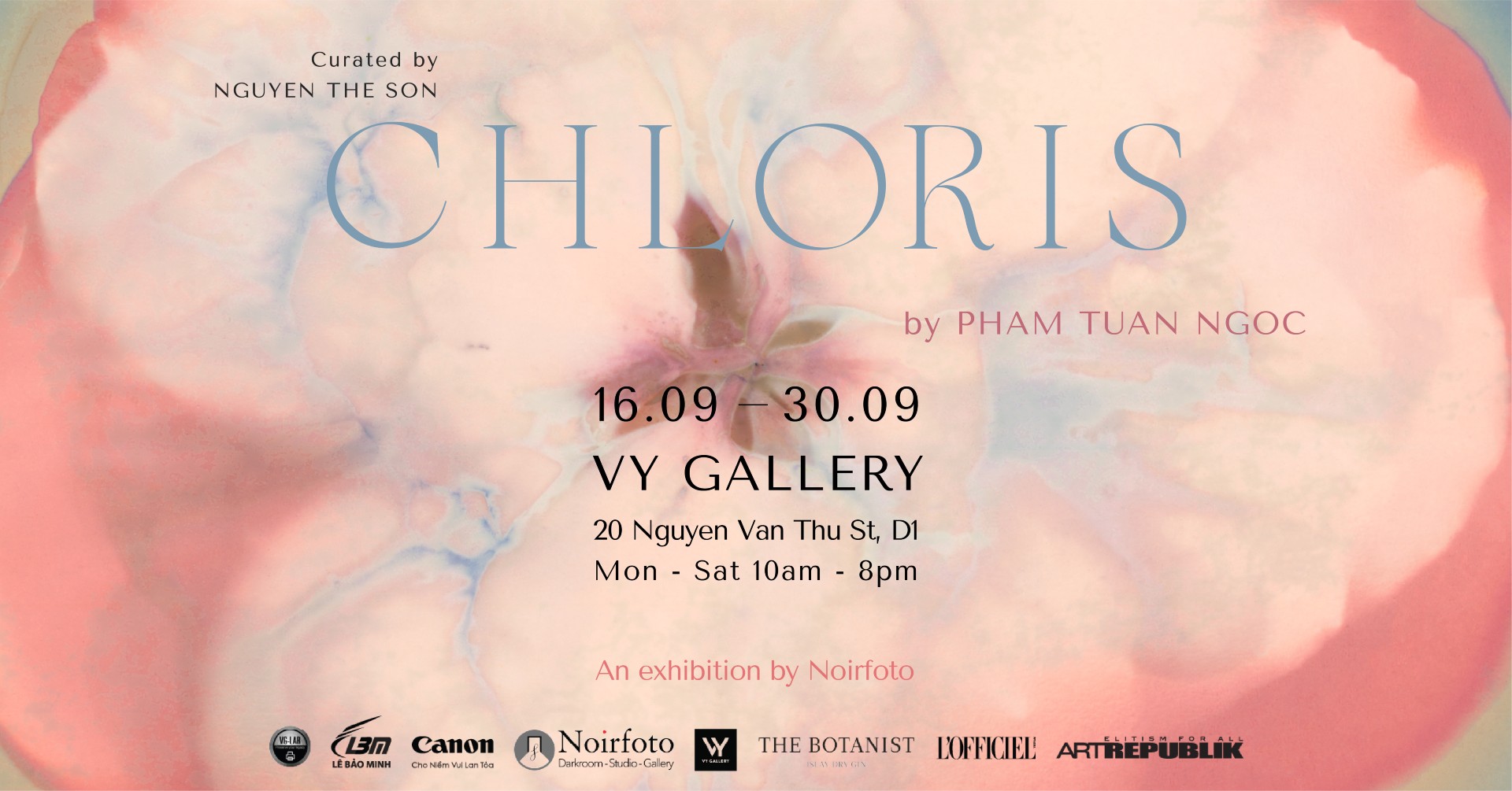 CHLORIS
20220916 - 20220930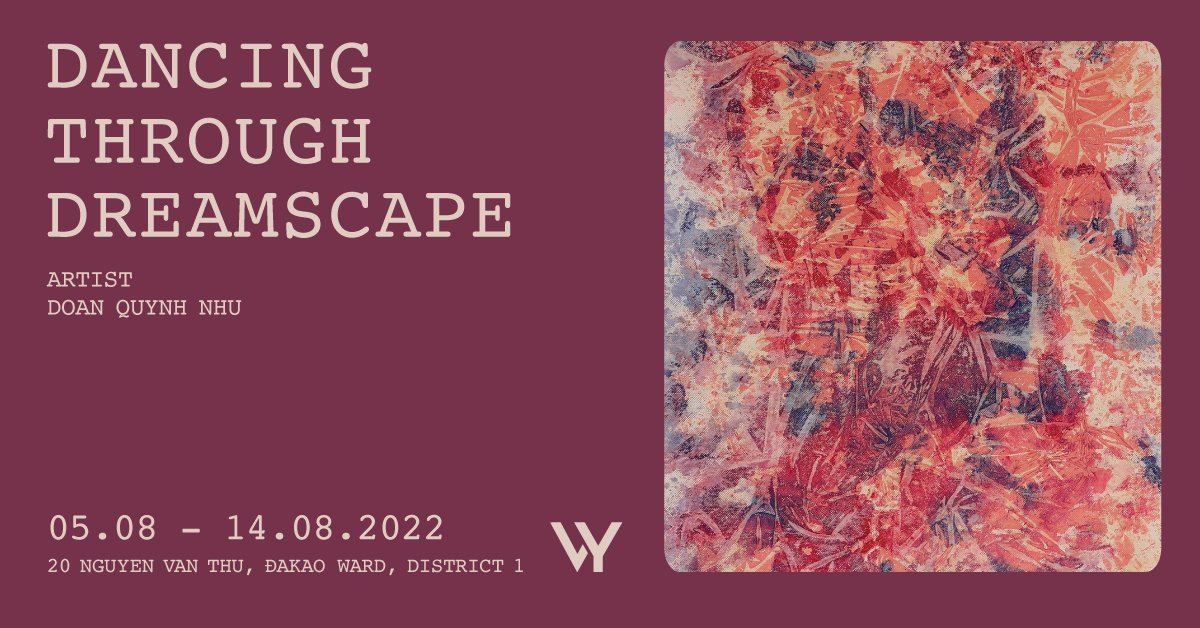 DANCING THROUGH DREAMSCAPE
20220729 - 20220814