SYNOPSIS
"THE RESONANCE OF REMEMBRANCE" is a recollection from the echoes of the period of anti-Americanism of our people and troops in the artist's heart.
The exhibition not only views the echoes as old sounds, but also the echoes of intense vitality, the excitement and enthusiasm of the soldiers who single-mindedly turned to the South to unify the country. Despite facing difficulties, physical challenges on the march, soldiers still keep their hearts and move forward.
Through the works and the art description via QR code scanning, we will be able to relive those heroic years.
Please see more information :
Through the THE RESONANCE OF REMEMBRANCE Exhibition held at the art space of VY Gallery, I would like to invite you to see the picture and connect with the author through the work.
————————————————–
THE RESONANCE OF REMEMBRANCE is free for you to come and see the paintings. Since the exhibition has voiceovers, be sure to bring headphones.
Please park your car at:
– Nguyen Truong To Technical College: 02 Mai Thi Luu, Da Kao Ward, District 1;
– or Parking at Cafe 9G: 48-50-52 Nguyen Van Thu, Da Kao Ward, District 1
————————————————–
Artist
Details
25/04/2021 - 16/05/2021
Exhibitions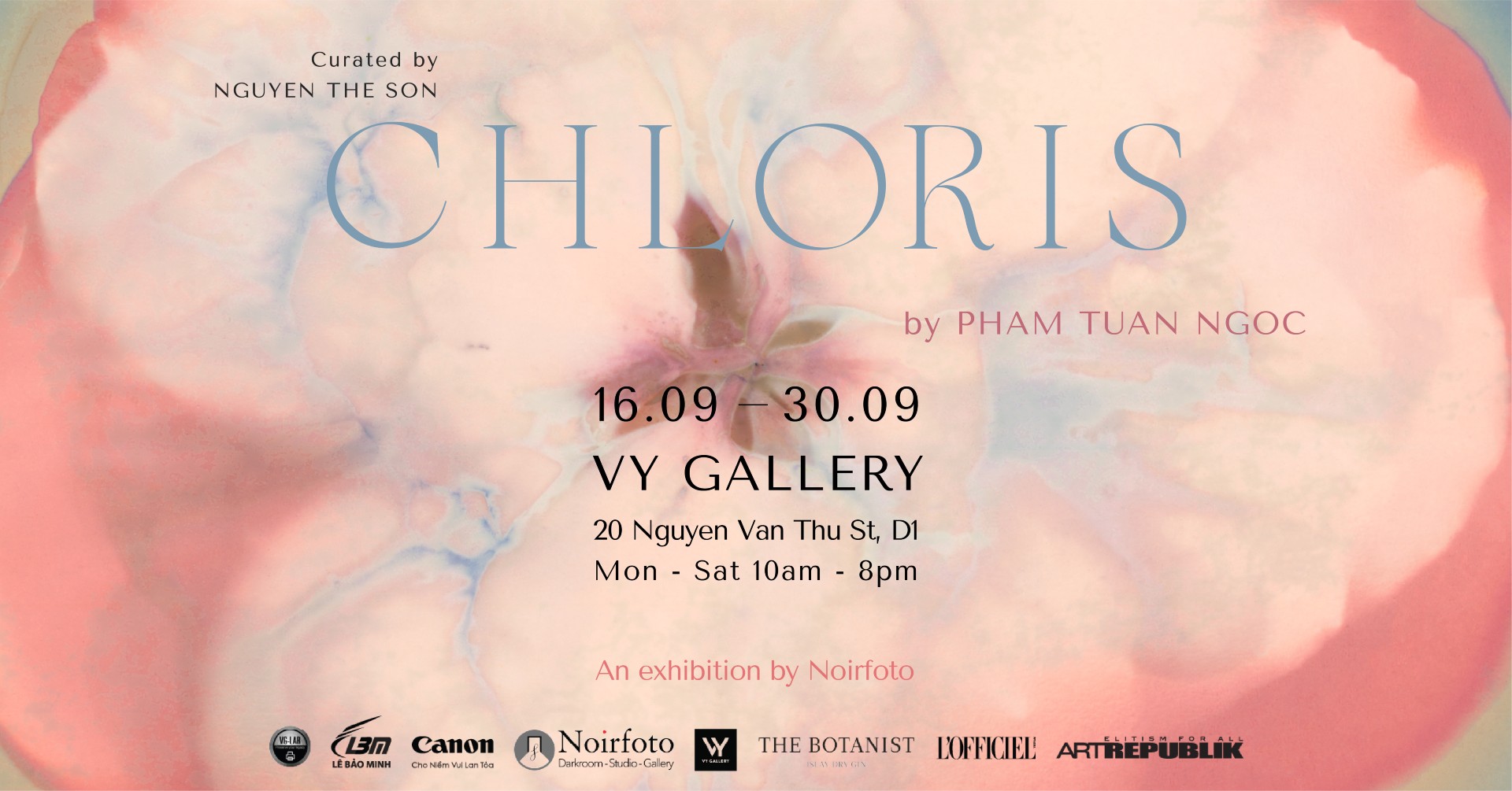 CHLORIS
20220916 - 20220930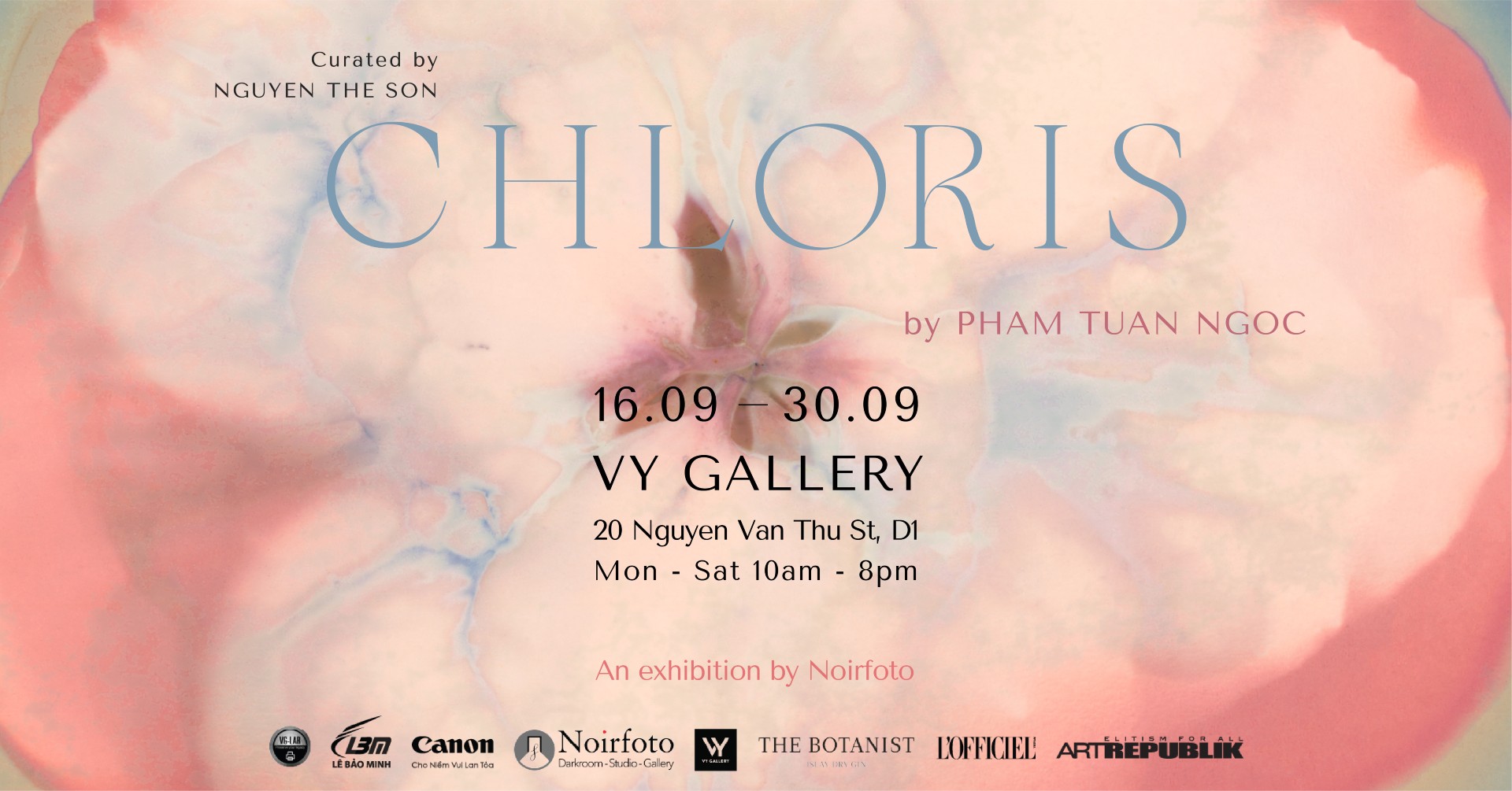 CHLORIS
20220916 - 20220930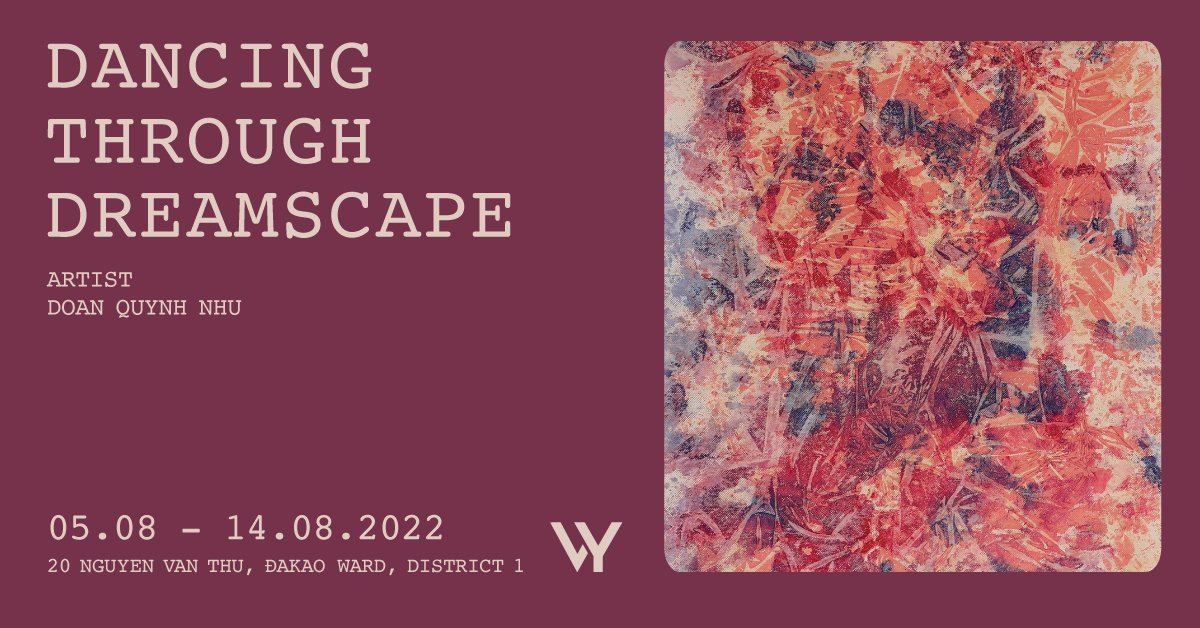 DANCING THROUGH DREAMSCAPE
20220729 - 20220814